What you find here was made for YOU.
It's for
You
Me
Us
The Culture
When our founder, Dr. Toya, read those words on a shampoo bottle at the age of ten, even then she knew it was wrong. Society would have us believe that we are  "abnormal," "other than," "less than" –  simply not at their standard. 
Mainstream brands create and market to the "norm". Recognizing the buying power of the Black community has led to some inclusion, but in a way that seems very superficial and insincere. 
No more waiting. 
There are many business owners who are making products and offering services that specifically cater to Black people and view us as the ideal customer. At Buy Default we have gathered them in one place, so they are easy to find. We are more than a directory. We are an affirming platform that reflects our true beauty, diversity and joy.
Here, Black is the standard, the ideal. 
Everything is Black, Buy Default. 
At Buy Default, we list everything you need to live your best life such as apparel, hair and skin products. In addition, we provide listings of Black professionals that  can help make adulting less painful, and a whole lot more Melanated.
Looking for a Black doctor who understands your needs?  A Black lawyer or tax professional? Or a Black therapist who can relate to you? We got you! 
The third principle of Kwanzaa, Ujima, is to build and maintain our community together, and make our brothers' and sisters' problems our problems, and solve them together. It aligns with our mission at Buy Default and is our guiding principle.
The Adinkra symbol Akoma Ntoaso is used to represent this principle, so we included the symbol in our logo.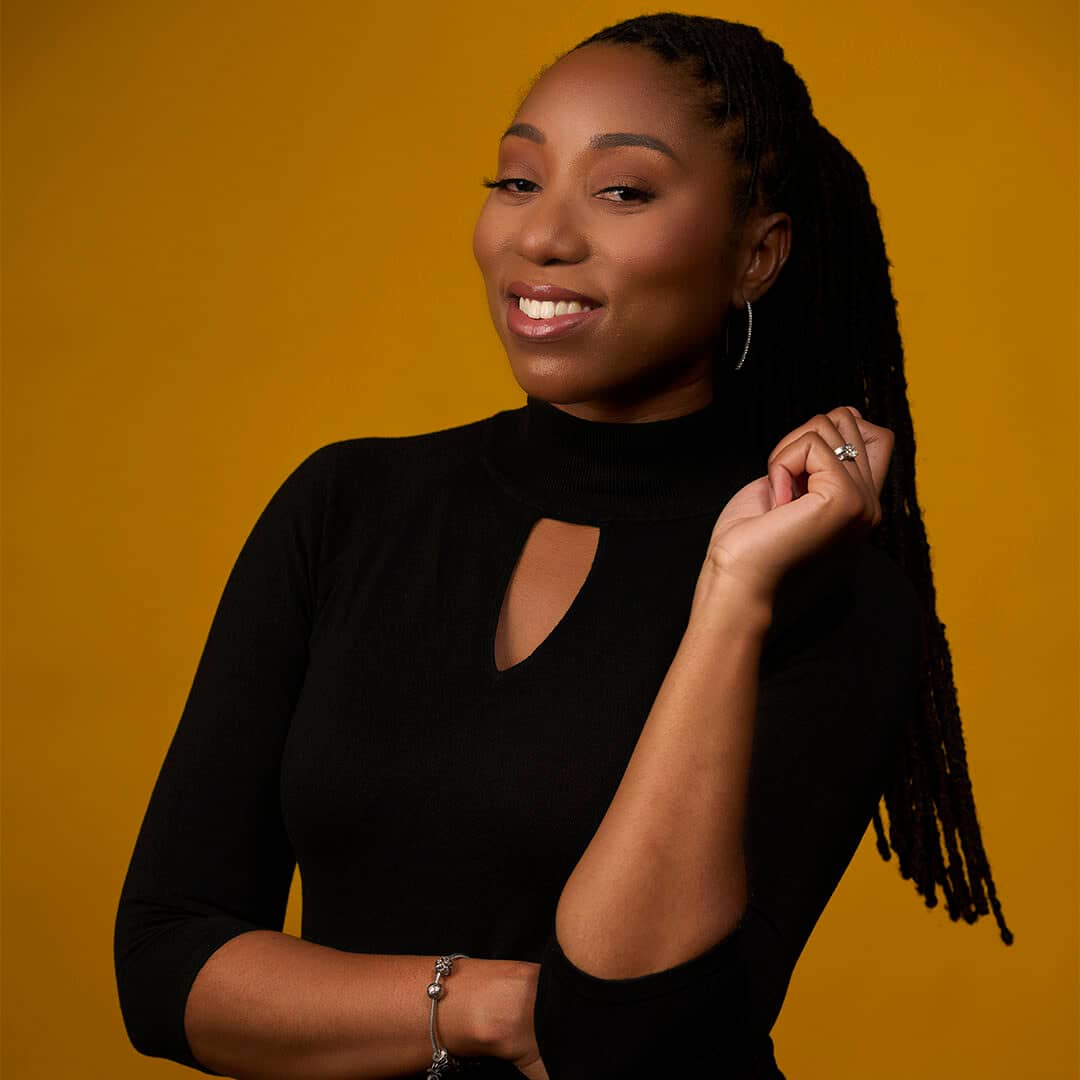 Our founder: Dr Toya
Dr. Toya is a wife, mother, and a board-certified OBGYN. Originally from Trinidad and Tobago, Dr. Toya earned her Bachelors and Medical Degrees from Howard University. She trained in Philadelphia and now resides with her family in California. 
She created this platform as a reminder that you are not the exception, just exceptional!