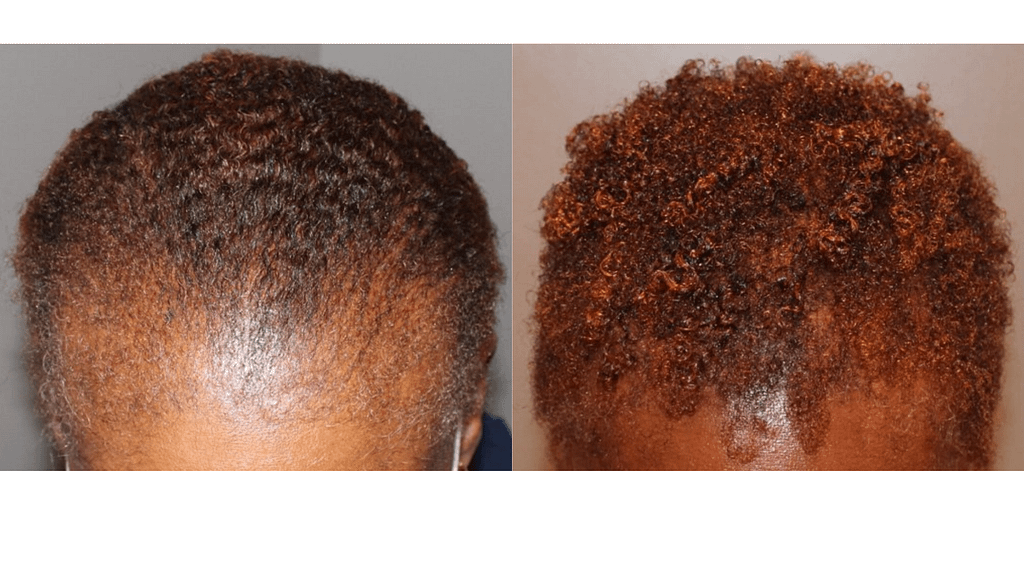 Madeliene Elaine
About
Dr Madeliene Gainers is the owner of Madeliene Elaine, the premiere destination for all things SKIN, HAIR, and NAILS. Are you LOSING YOUR HAIR? Are you in need of a little FACIAL REJUVENATION?
Are you looking for better, safer options to restore a more youthful, natural-looking appearance? Laser treatment enables full-thickness contraction of collagen for persistent, low-downtime tightening and volumization (wrinkle reduction) without injectables.
Book your appointment today!
Dr Gainers is excited to help you achieve your goals.
Hair Restoration
The professionals at Madeliene Elaine offer comprehensive options for hair loss patients, including those with traction alopecia.