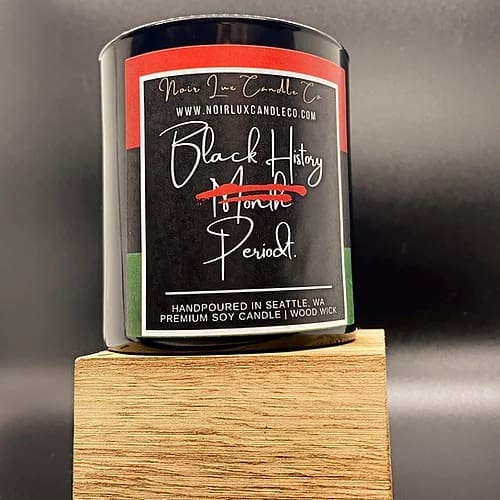 Noir Lux Candle Co.
About
Noir Lux Candle Co. was born a labor of love, and has slowly but surely grown into a small business.
We believe in self-care, good vibes, and nostalgia.
We are a black-owned, woman-owned business.
Each item that we create is handcrafted in small batches, specifically with you in mind.
Black History Periodt.
One month will never be enough time to sufficiently celebrate the many contributions ofBlack folks to history and culture. However, every February, we do what we can to stay lit!