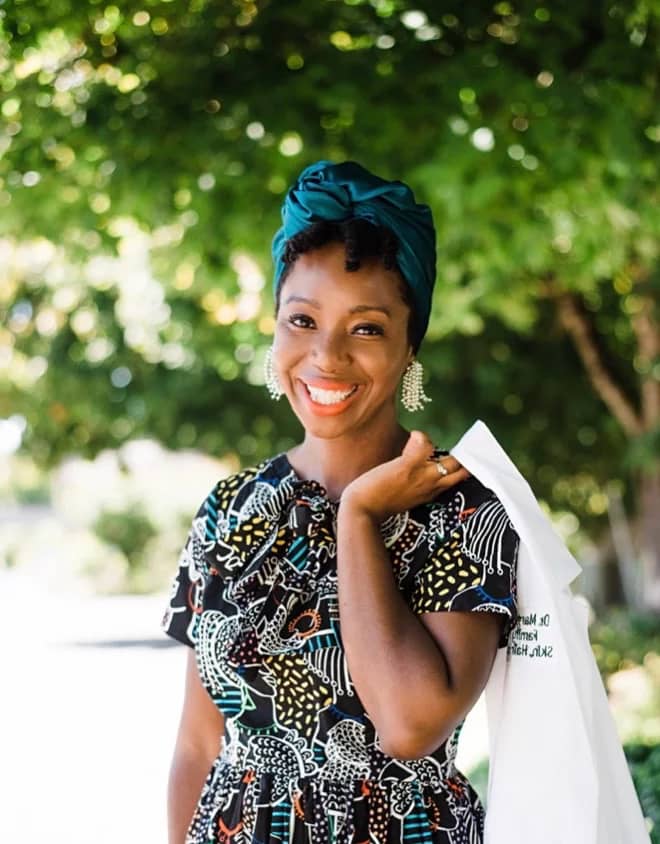 SkinStatMD
About
SkinStatMD is a space where diverse skin tones are celebrated. We believe in providing quality care that is personalized and accessible.
Virtual services are available for patients in California and Washington. In office appointments are available to Washington state residents.
We take a holistic approach to care and focus on lifestyle changes when customizing your treatment plan.
You can also shop physician formulated and curated products for eczema, hyperpigmentation, sun protection and MORE!
Dr. Towolawi is the founder of SkinStatMD who prefers a multi-targeted approach to your skin, hair and aesthetic concerns. She created SkinStatMD after experiencing her personal frustrations seeking dermatology care in the Seattle area. She felt that access to medical advice relevant to deeper skin tones was limited in the Pacific Northwest. SkinStatMD was created as a way to close this gap.