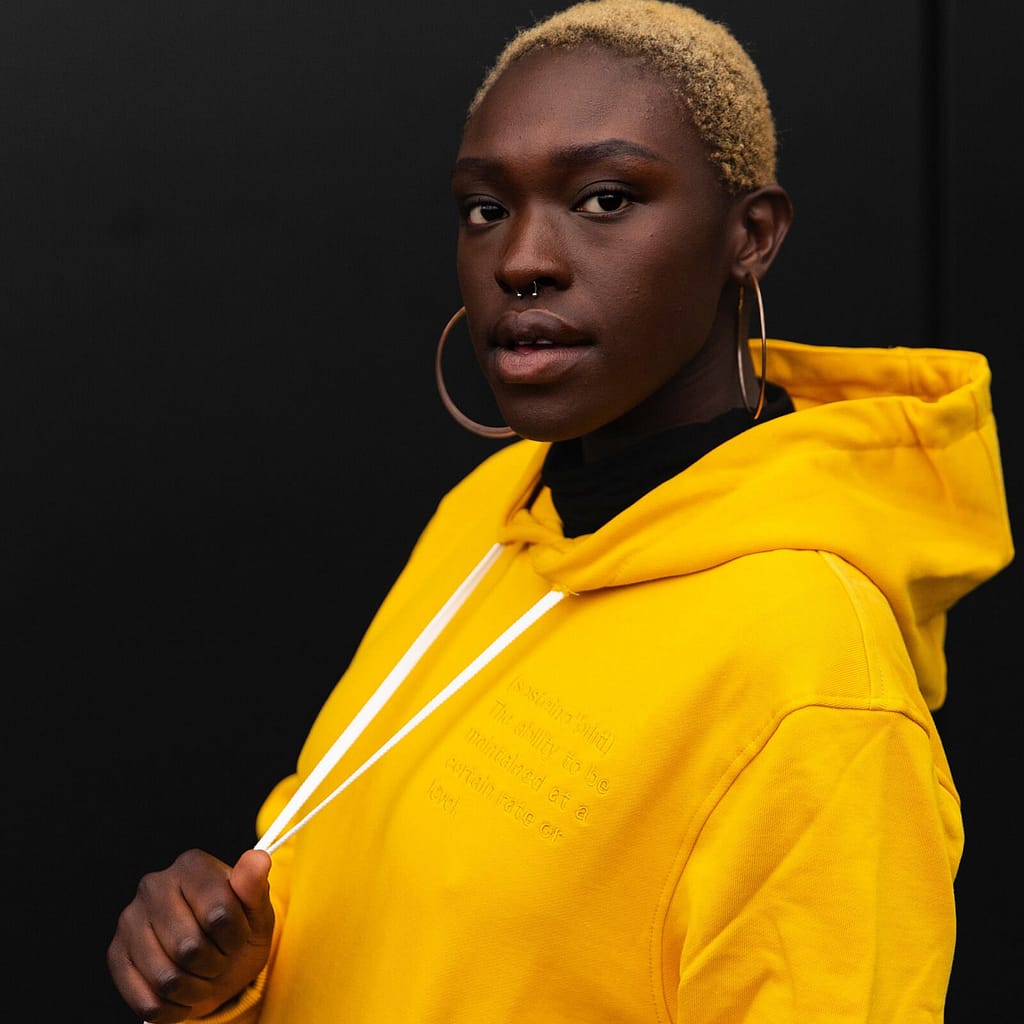 $ustainability
About
At $ustainability® Clothing we take a lot of our inspiration from nature, especially the vibrant colors and incorporate this into our collections.
We offer a range of premium quality 'cosy' clothing that uses natural fabrics and dyeing methods for production.
Our vision is, forward-thinking sustainable streetwear, that's affordable and bespoke that has no limits.
All pieces on our website are limited items for each collection that we don't restock.
The packaging used for our products is from recycled sources. Cardboard boxes used for all orders, which solely contains recycled content, can be used or recycled.
Golden Yellow Hoodie
Golden yellow $ustainability® hoodie with yellow embroidery and contrast drawstrings.