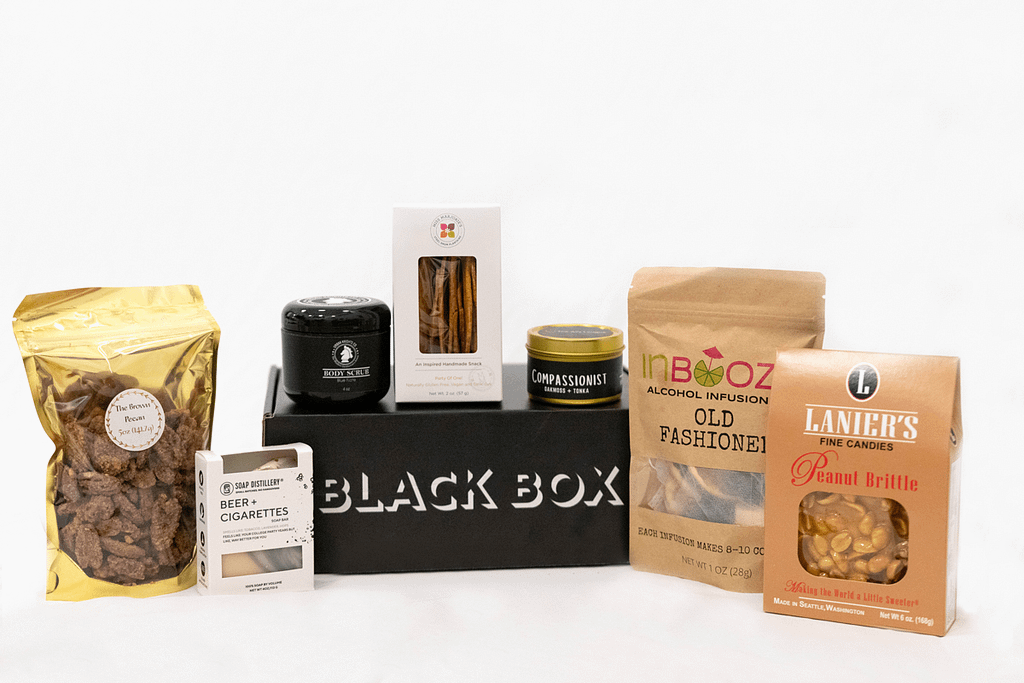 Ally League
About
The Ally League's mission is to combat racism by helping allies move from empathy for those affected by racism to action to dismantle it.
Our initial goal is to make an impact on our community by supporting and amplifying Black-owned businesses.
We bring great products from Black entrepreneurs to allies who might not otherwise know about them. This gives allies an opportunity to act toward change by including more Black-owned businesses in their buying behaviors. And that, in turn, helps stimulate the economies of our communities.
Bold Black Box
Black owned products, hand selected to inspire joy.
Get acquainted with fabulous, Black-owned products you may not know about and support equity in entrepreneurship at the same time.
Corporate gifting available:
Black Boxes give your company an opportunity to help close the wealth gap and make an impression with clients, new hires, employees, and job candidates, while also contributing to your company's Diversity, Equity, and Inclusion efforts in a tangible way.