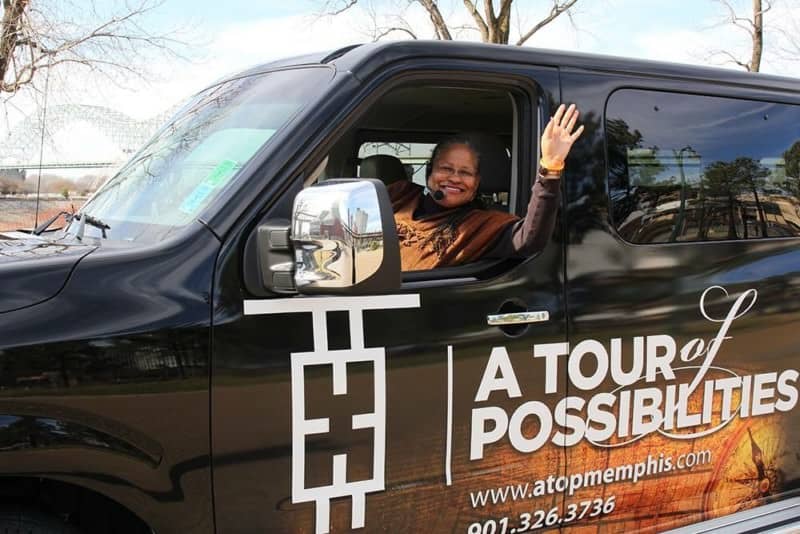 ATOP Memphis
About
A Tour of Possibilities offers African American History Tours of Memphis, TN. Let us be your "conductor" and share with you a Memphis you can FEEL!
The culture here is rich and it runs deep. We embrace the often uncomfortable and tragic parts of our history but we also celebrate the resilient and inspiring future of Memphis.
Whether you are from around the world or around the corner, join us on an eye-opening journey that enlightens and entertains. The possibilities are endless!

Caravan Tours, Virtual Excursions, and Private Tours Available!

Memphis Caravan Tour
Experience the richness of Memphis' history through an African American historical perspective traditional tours don't provide.
Follow the ATOP van in your own vehicle, caravan style, as we weave the history of this incredible city through the neighborhoods of Memphis.