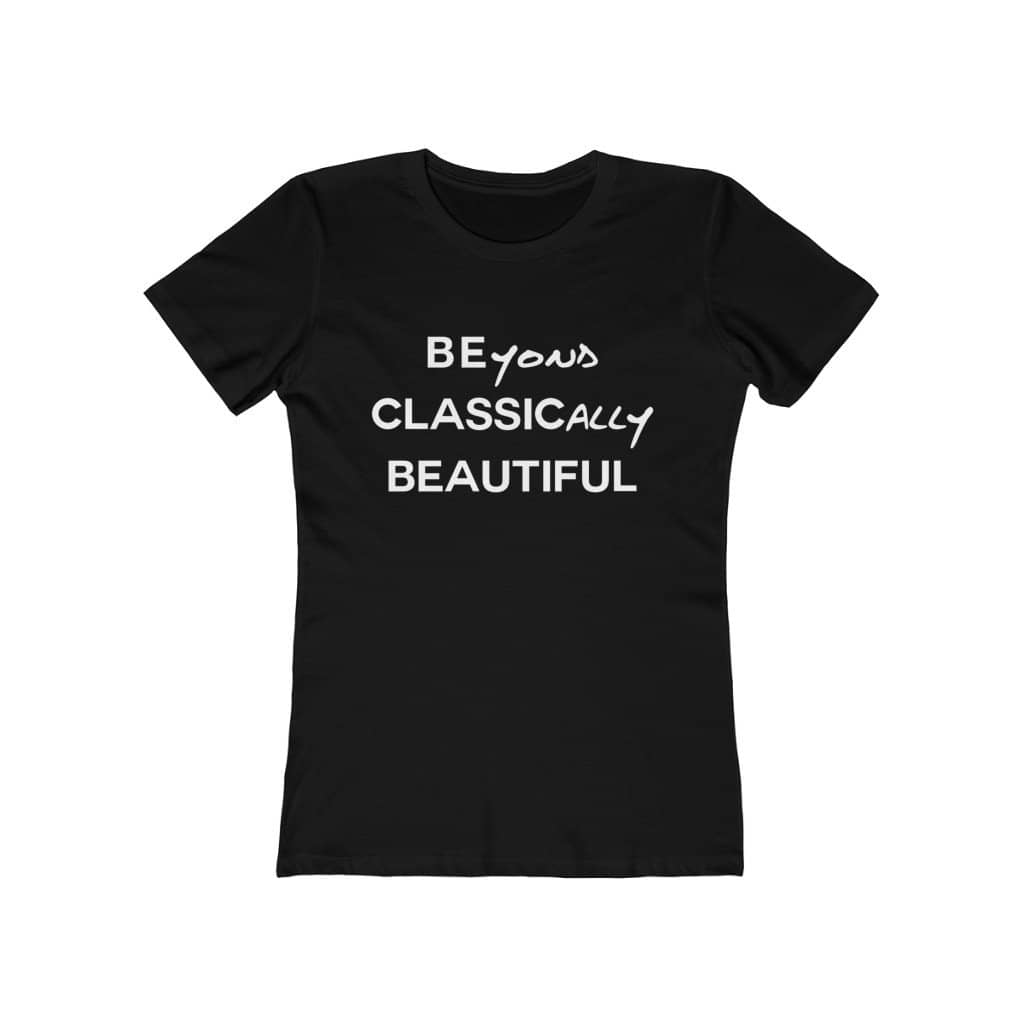 Beyond Classically Beautiful
About
Beyond Classically Beautiful was founded by Emmy nominated, multimedia journalist, Abi Ishola in 2015.
The project began as an acclaimed photo series that celebrated Black women after the New York Times published an article calling actress Viola Davis "less classically beautiful."
Our goal is to continue to inspire, showcase, and uplift Black women through beauty and style. We also aim to break down society's narrow standards of beauty as a way to establish real beauty ideals.
Classic BCB Tee
For Black women who defy society's narrow beauty standards.
The BCB tee was born from a photo series of the same name that celebrated the diverse beauty of black women after a writer for the New York Times called Viola Davis "less classically beautiful" than Halle Berry.