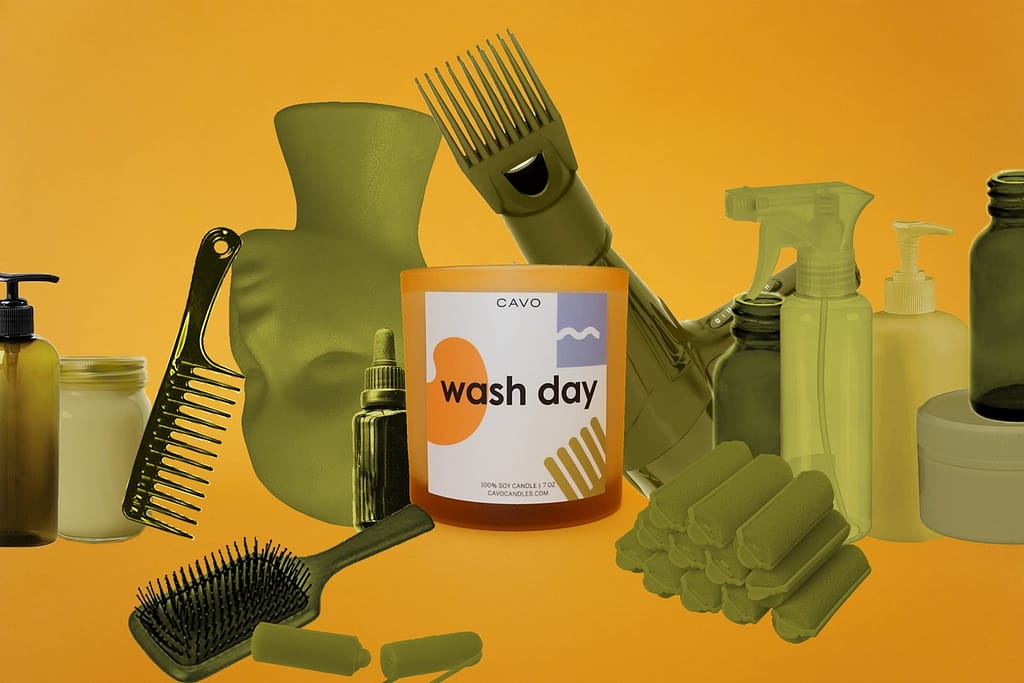 Cavo
About
CAVO is based in San Francisco, CA and our candles are made from 100% organic soy wax.
Our candles are clean, vegan, and do not release harmful toxins into the atmosphere or produce soot that damages the jar, your walls, or other surfaces in your space.
In an effort to be eco-friend, our jars can be recycled or reused, and shipping boxes are recyclable.
The tape used is biodegradable and repulpable.
Even the packaging peanuts are biodegradable. Test it out, place it in water!
Wash Day Candle
Smells almost as good as your favorite leave-in conditioner.
Pineapple + Mango + Coconut Milk + Sugar. 7 oz candle in reusable glass jar, playlist included.