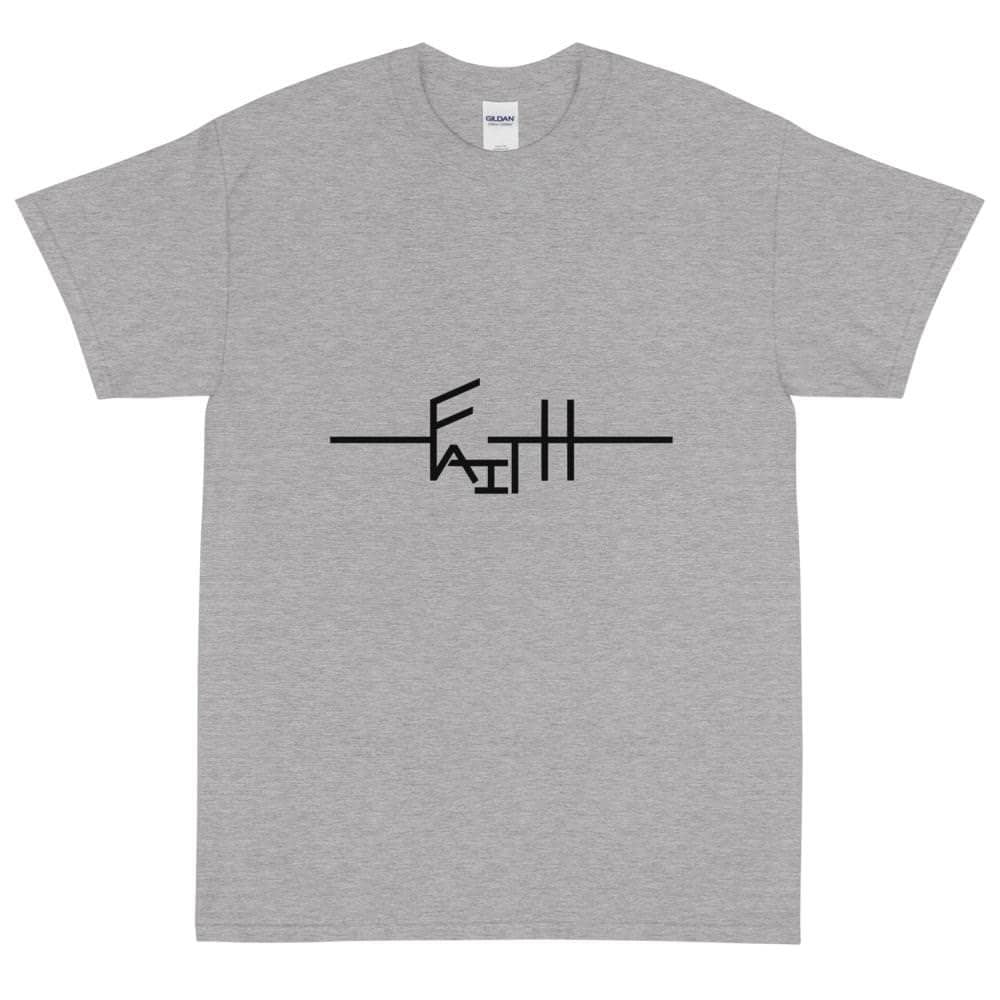 C Mo Blessings
About
C Mo Blessings was born from my love for faith, family and friends.
One day in 2018 God gave me an assignment to share his many promises to help win more souls. It was put on my heart to connect with people by introducing t-shirts with biblical quotes and encouraging words. I immediately understood the primary assignment was to plant seeds of faith and leave the rest to God.
C Mo Blessings overall mission is simple – to encourage the world one person at a time to try God and/or grow in your spiritual relationship.
– Coleen
Faith Men's Classic T-Shirt
This t-shirt makes for a great staple piece in any wardrobe!