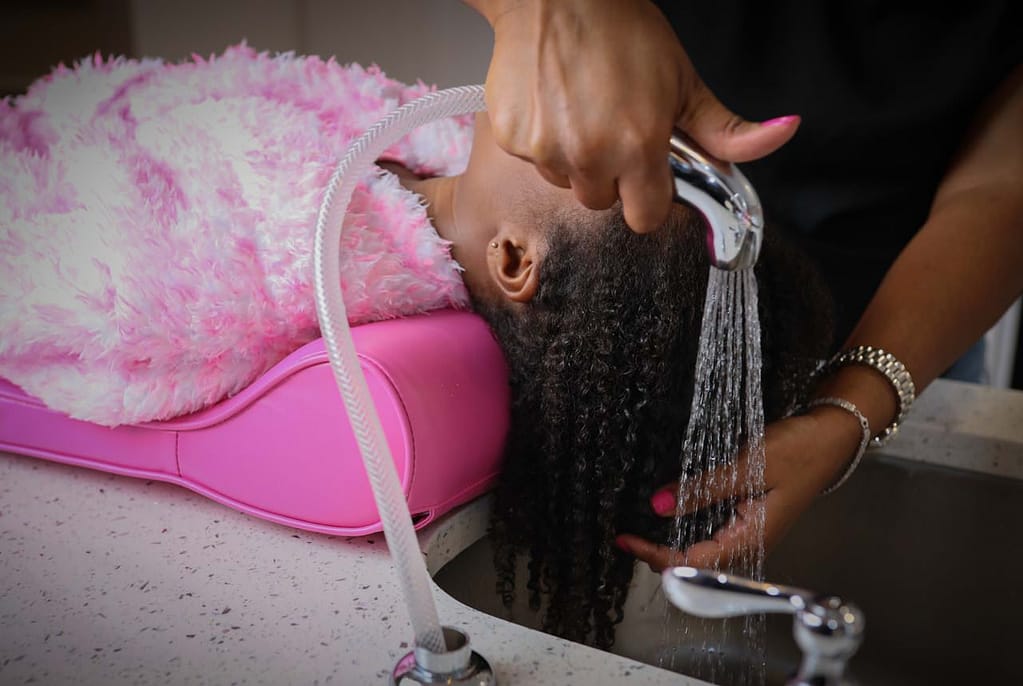 Hair Jikoo
About
Our Luxury Shampoo Pillow was ergonomically designed for both the child and the person washing the hair.
Our built in neck roll allows the child to comfortably relax and rest their neck while their spine maintains proper alignment.
Hair Jikoo was born as a way to turn uncomfortable moments into pleasant memories.
The Shampoo Roll
The extra-thick tear drop neck rest was designed to allow proper anatomical alignment to fully support and hold the child's head while cradling the natural curvature of the neck in a lying position.
Each luxury shampoo pillow is made with exclusive memory foam that hugs and contours to the shape of your child's body and can rebound with little deformation.