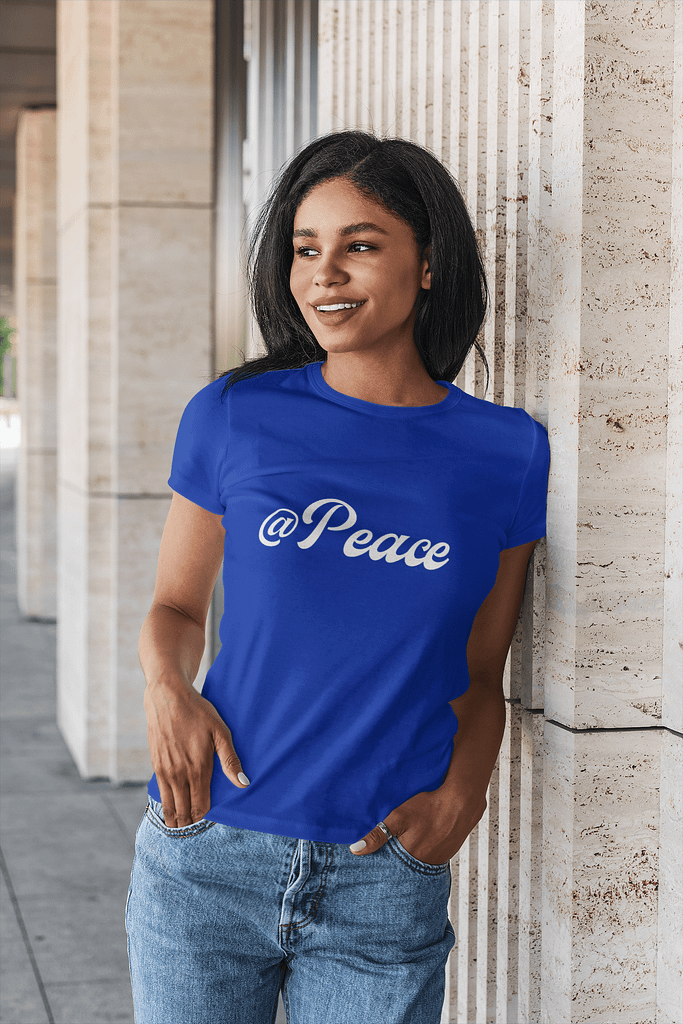 CP Designs Unlimited
About
CP Designs Unlimited was created from a place of endless possibilities and dreams. It was created with the business owner and entrepreneur in mind.
Whether you are working full time and running a business on the side or running your own business full time, we must often balance the day to day with manifesting and striving for our dreams.
This collection serves as a reminder and encouragement to do just that. Everyday is a chance to do something great.
As a woman owned, black owned business this collection depicts the drive to grow, make a difference, and to build a legacy.
@Peace T-shirt
You are in control of your peace and happiness.
This soft and comfortable, premium tee is a reminder to remain at peace while working to fulfill your goals!