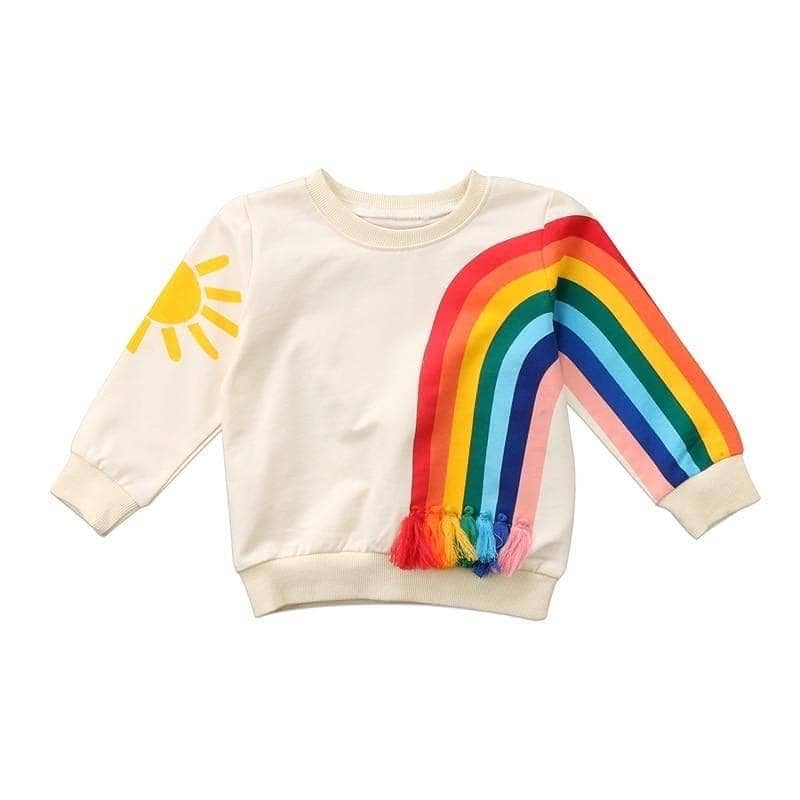 Cozy N Cute Kids Boutique
About
Cozy N Cute Kids Boutique launched right in the middle of the pandemic as a way to make shopping for your children safe and easy, with clothing pieces they are guaranteed to love.
Sunshine Sweatshirt
Give your girl the perfect opportunity to exude confidence with this Sunshine Sweatshirt!
Nothing is more refreshing than this sweatshirt.
Perfect for a day at home, a play date or a birthday party, this sweatshirt is a must-have for your girls' wardrobe!