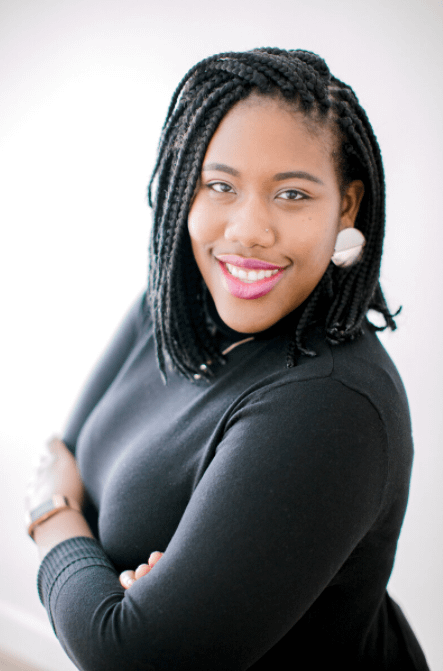 Dear Dr. Jones Therapy & Consulting
About
I conduct individual, family, and group therapy integrating a number of evidence supported methods.
These include CBT, psychodynamic, EFT, ACT, and play therapy.
I approach treatment from a relational and culturally sensitive framework.
I'm Dr. Joes and I am so glad you decided to stop by today!
Whether you're looking for someone who can walk alongside you in your individual journey to healing, or seeking a professional consultant to help you be a more effective and responsive leader, I'm grateful you are here–and I am confident I can help. I have worked with youth, adults, and communities with historically marginalized identities for 10+ years and counting.
My personal and professional values include honoring your expertise and lived experience, partnering with you to identify and amplify your own resilience, and bearing witness to your growth and unique, beautiful personhood.
So don't be shy–introduce yourself today!