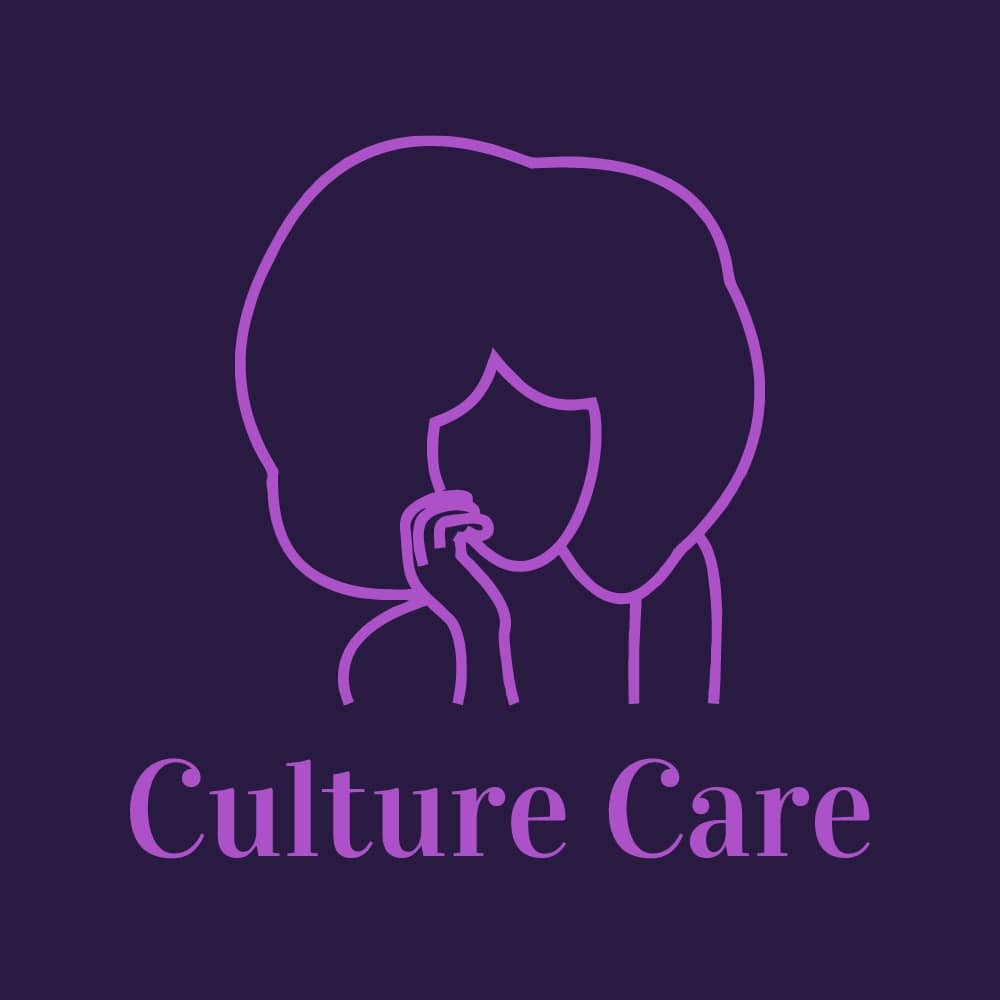 Culture Care
About
Culture Care is a telemedicine startup that addresses the undeniable differential in healthcare outcomes for Black females.
Unmet healthcare needs in the Black American population are deeply tied to systemic issues such as cultural fit, stigma and perceived benefit.
Among Black patients, there is a universal deep-seated frustration at not being able to access a doctor "like me."
Culture Care leverages virtual care to provide access to culturally concordant care.