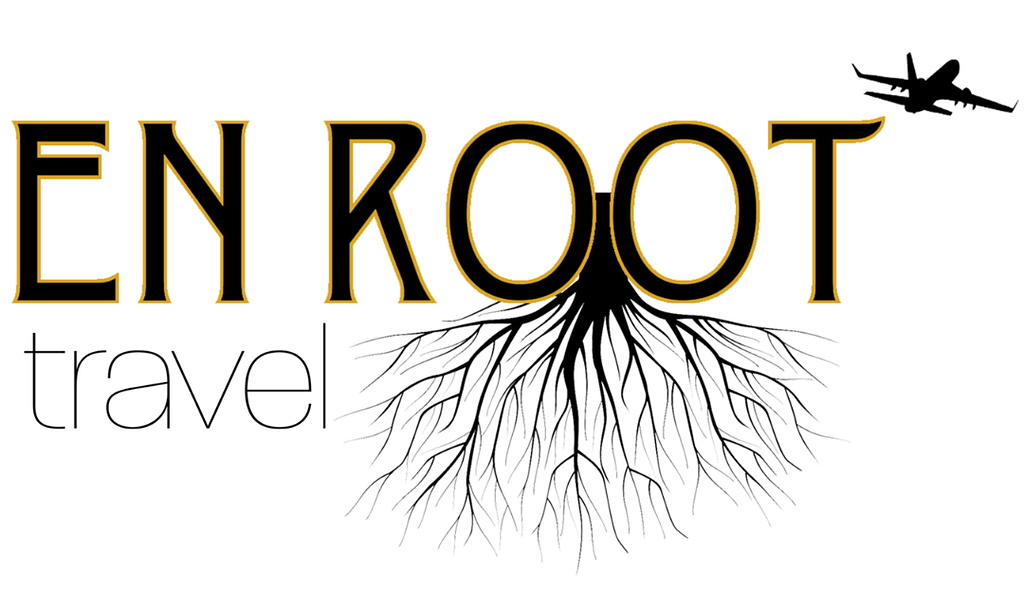 En Root Travel
About
En Root Travel is THE Black Travel Group focused on HBCU Alumni!
We offer high quality trips where you can experience the African Diaspora in the comfort of our HBCU community!
Tourism, Service, Culture, and Supporting Black Businesses are the building blocks of all of our trips!
We explore famous landmarks, give back to local communities, and learn about the heritage of people in the African Diaspora.