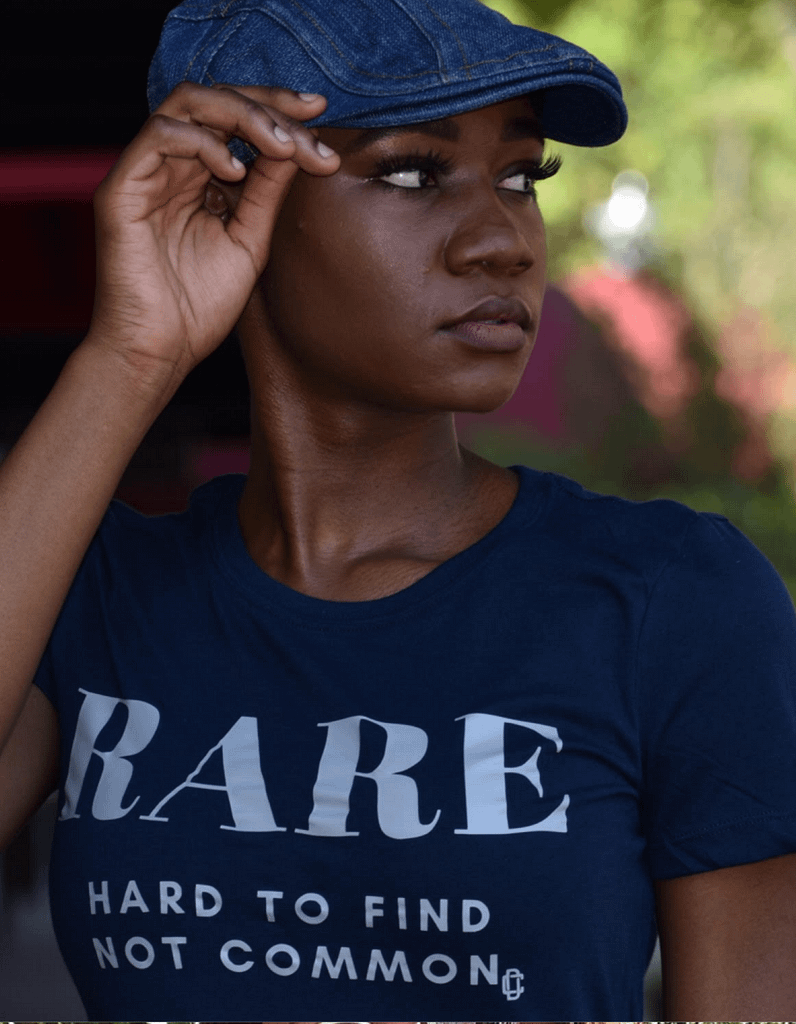 DossCouture
About
From a passion for fashion and the desire to empower, educate and inspire women, Shante Thompson's brainchild, DossCouture, LLC was born.
After many failed attempts to find statement tees that were fashionably comfortable that easily transitioned from Corporate America's casual Fridays to happy hour with friends – Shante' set out to create her own line of tees for women.
Doss statement tees are chosen carefully to spark interest, instill confidence and bring a smile to everyone's face who wears them.
Rare.Hard to find.Not common. T shirt
This t-shirt makes a HUGE statement. You can too!