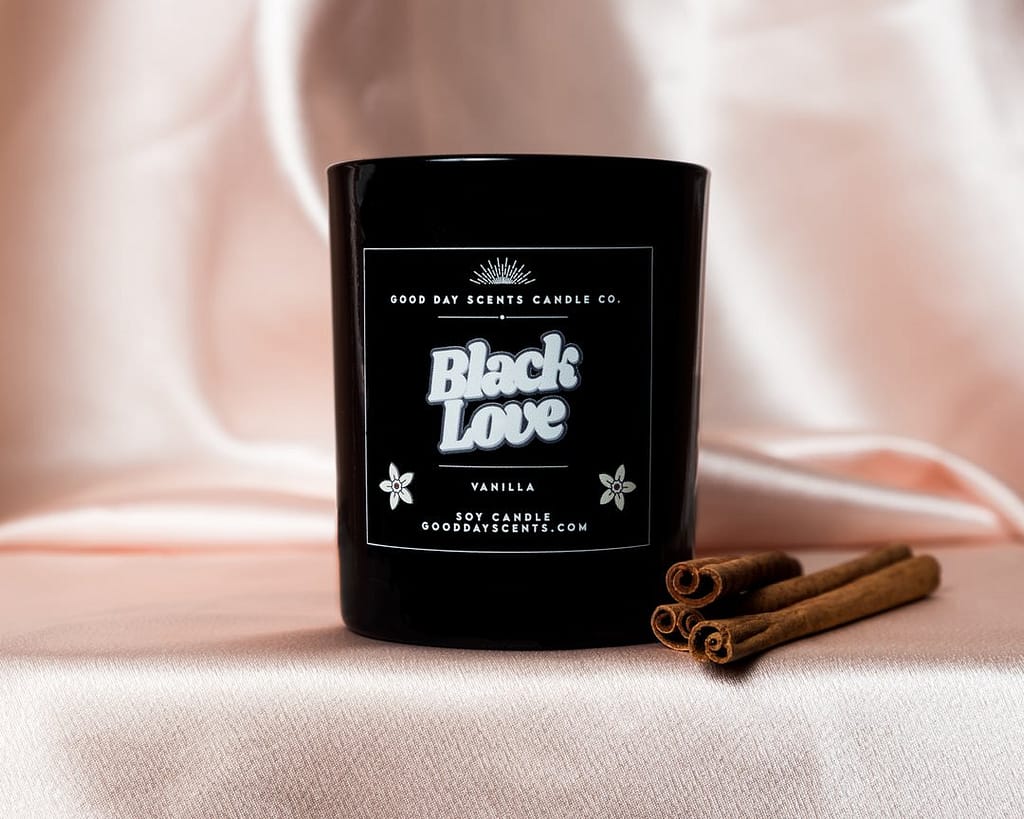 Good Day Scents Candle Co
About
Good Day Scents Candle Co. is founded on the philosophy of capturing the essence of unforgettable memories and experiences using carefully selected scents with unique names.
Each Candle uses 100% unbleached – lead free Cotton Wicks, Phthalate Free Fragrances, and natural – gmo free soy wax to ensure there aren't any harmful toxins ruining the experience.
All Good Day Scents are evenly infused with a variety of fragrant essential oils before being poured by hand in Washington, DC.
Each candle is hand poured with love to give you a memorable experience from beginning to end.
Black Love
A gentle yet soft scent of vanilla and cream that just warrants hugs, laughter and good times.