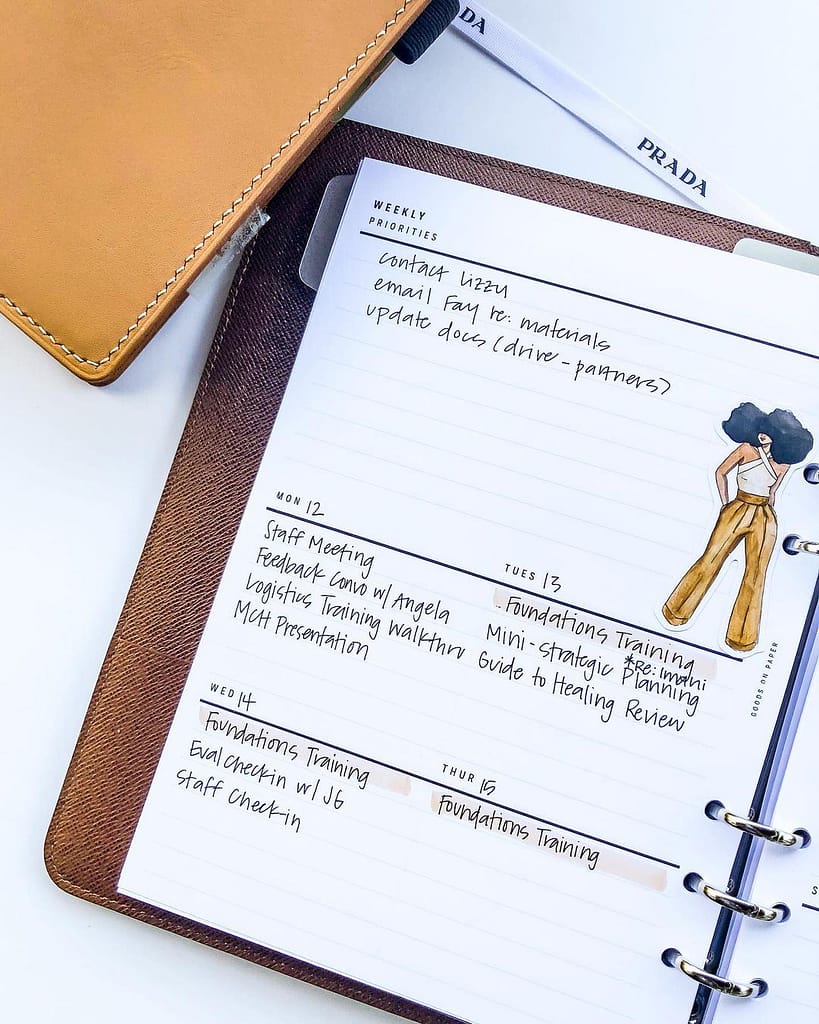 Goods on Paper
About
Goods On Paper is a passion project fueled by the love of clean and productive planner supplies, with an occasional pop of something special.
Printables are great, simply because there's no wait in getting the product and you have more flexibility/customizability at a small price point (if you're willing to put in the work of cutting, punching, and of course printing everything).
Weekly Manager (A5)
If you struggle with having enough space to brainstorm & track all of your tasks for the week—look no further!
The Weekly Manager is a great way to keep all the essentials in one place.