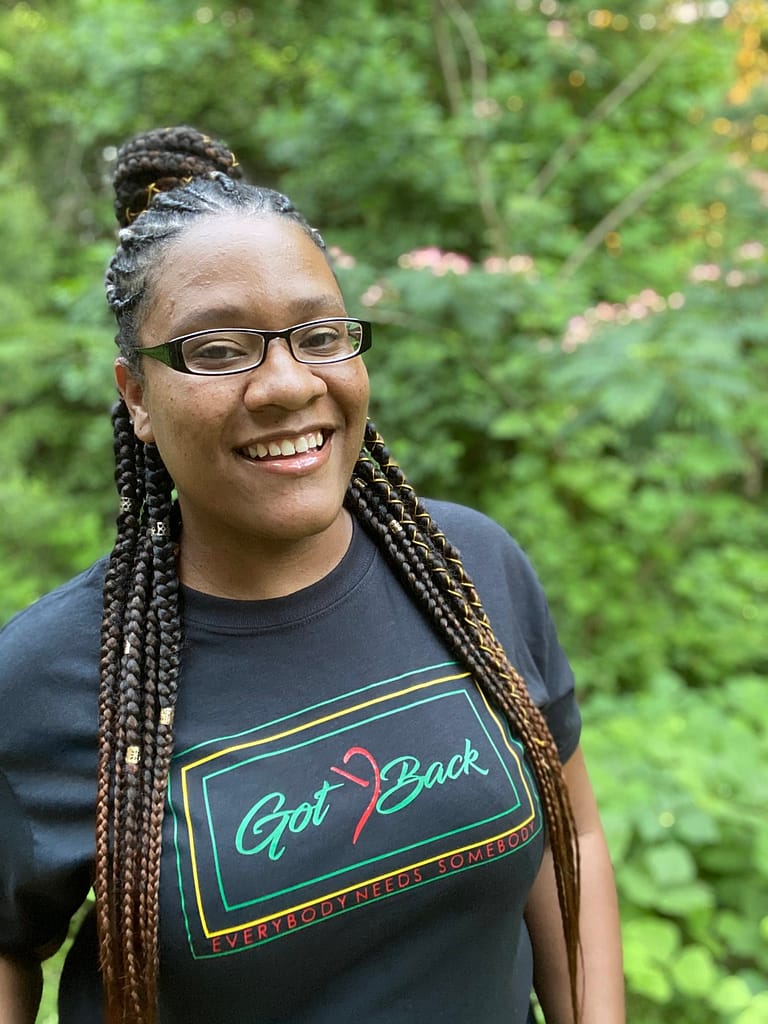 Got Yo Back
About
Got Yo Back was created as a way to utilize motivational apparel and accessories to build and increase community resources.
Got Yo Back is focused on community, families, and empowerment. We believe "Everybody Needs Somebody", and our goal is to create a culture that embodies unity and support amongst our brothers and sisters.
Got Yo Back's mission is to provide quality apparel for like-minded individuals which will assist us in increasing and building community resources.
Resources include art-based programs for youth, educational and nutritional resources, housing resources, and more.
Wisdom Tee
One of Got Yo Back's missions is to increase family harmony through transformation, wisdom, enlightenment, honor, spirituality, and royalty.
Wisdom is the experience and knowledge that is there for you to use. Wisdom is things learned, for the most part from elders but you can almost find it in anyone.
It's past mistakes that make good lessons and this is what the wisdom tee represents!