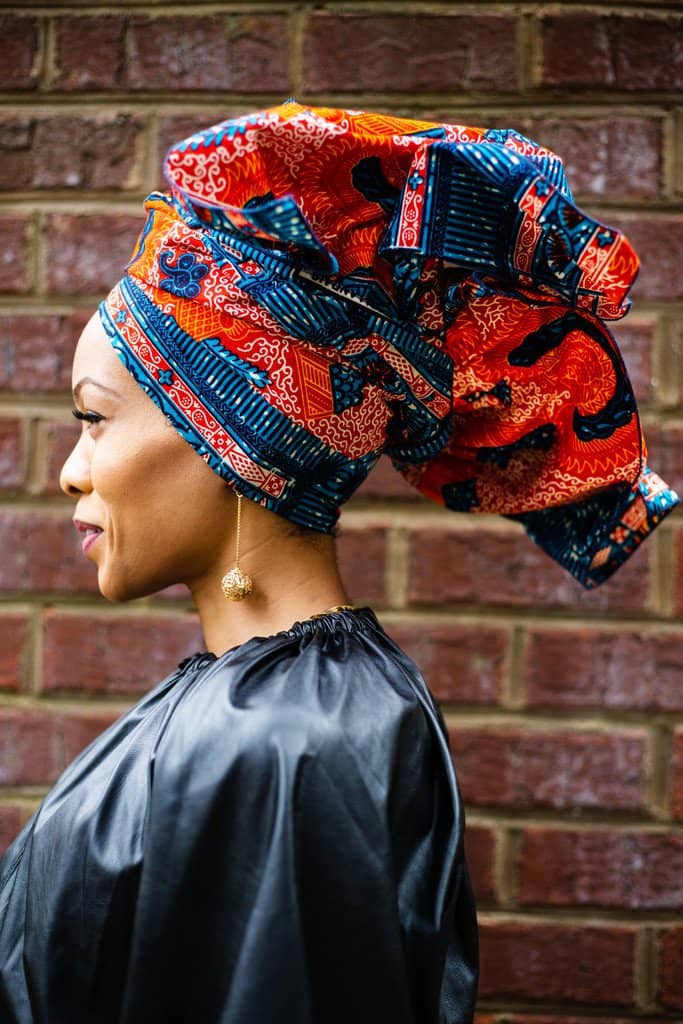 Harambee Crafts
About
Harambee Crafts honors the longtime tradition of craftsmanship and creativity by creating modern handcrafted goods designed to allow one to create their own story.
For over 25 years, our Founder has celebrated Kwanzaa with family and friends. The 7-day holiday focuses on core principles to honor African heritage and uplift our community.
More than just a celebration, these guiding principles shape our daily intentions and business practices.
Aaliyah Head Wrap
Our collection of fashionable and functional head wraps features multicolored African fabric.
They are a go-to for an everyday look or special occasion.
Each unique design features bold prints and a finished rolled hem, perfect for multiple wrapping styles.