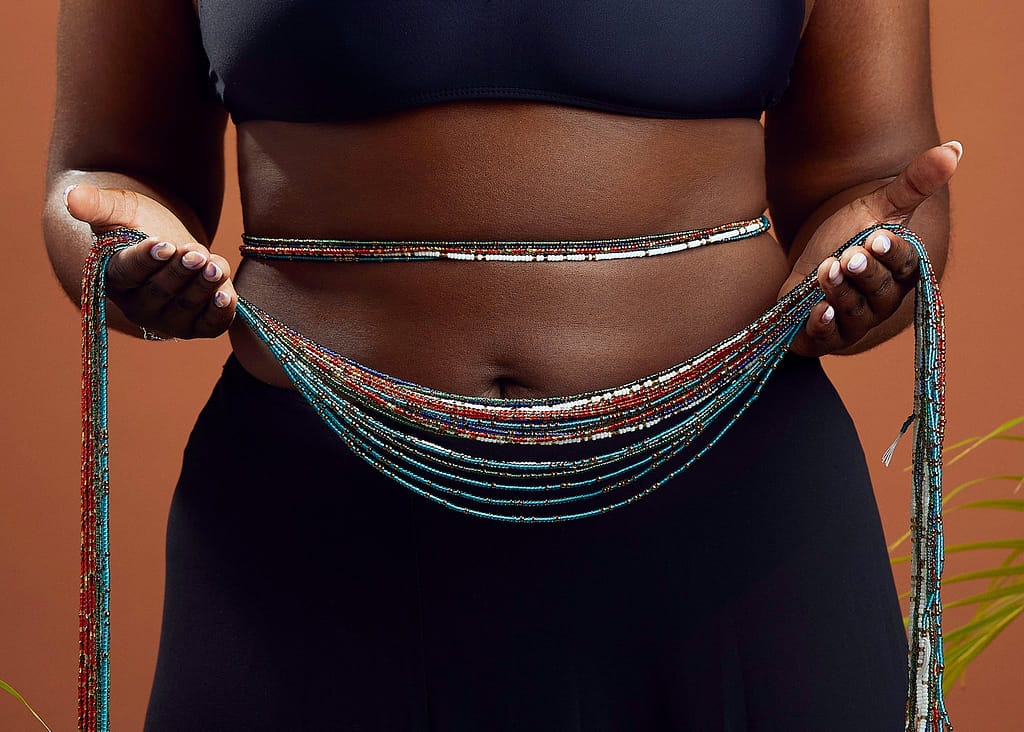 Kaiem
About
Kaiem's mission is to provide innovative, high quality products made in Africa – across categories and brands – to help people express their heritage and pride.
We are committed to finding the hottest new brands and products from West Africa and making them available to the African Diaspora in the US. We aim to offer and represent the best that Africa has to offer and change the narrative about the Continent.
We want to help connect people living within the African Diaspora to our collective African roots.
Use discount code: BUYDEFAULT for 10% off!
Kaiem Tie-On Waist Beads: Royal Collection
Adorn your waist or track inches lost in a beautiful, traditional, African way.
African waist beads were traditionally worn around a woman's waist to watch her waistline/inches and to draw attention to her femininity.
Whether you decide to wear waist beads to connect to African heritage or highlight your waist, the Kaiem authentic glass waist beads will surely have you feeling yourself!