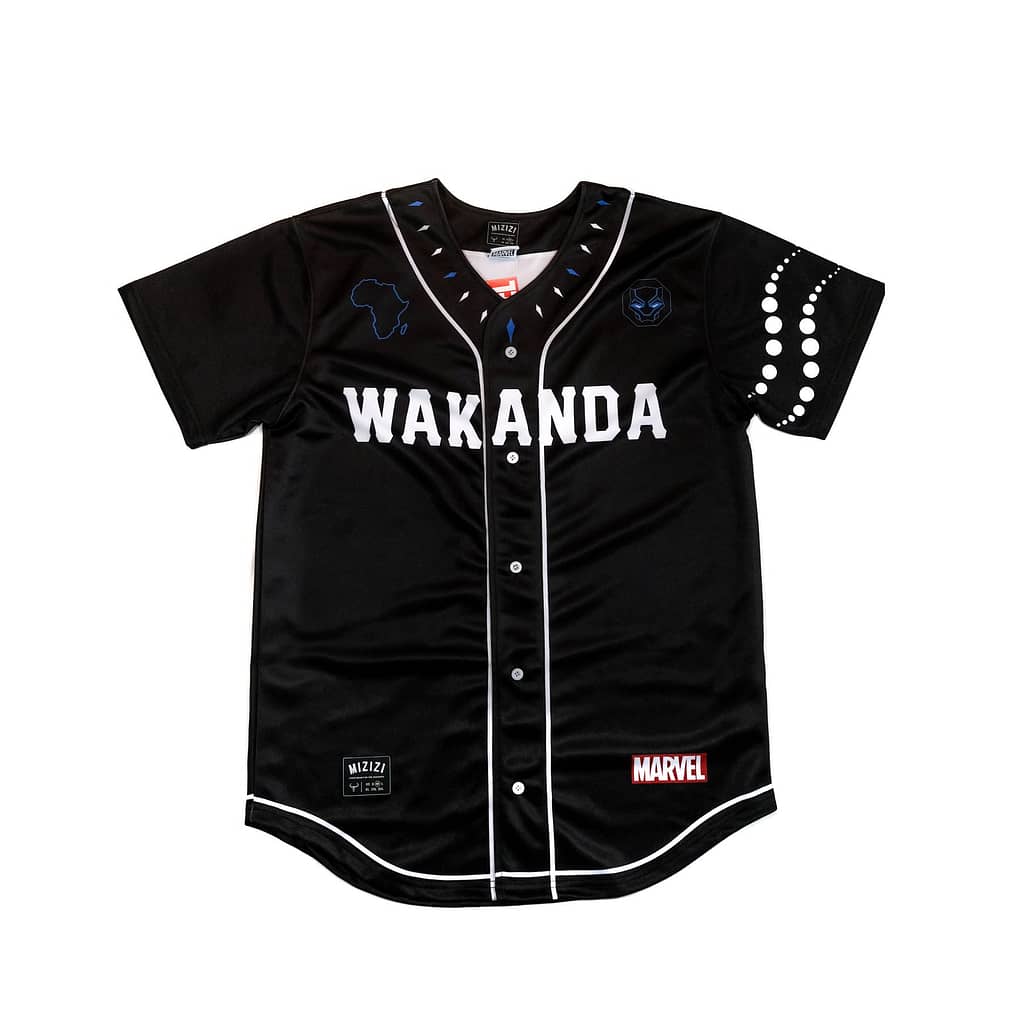 MIZIZI
About
MIZIZI, meaning "roots" in Swahili, is the official streetwear brand for the African Diaspora. Founded in 2015 and inspired by various cultures revolving around our heritage, our limited, exclusive collections have always been designed with our values in mind: connection and representation.
MIZIZI started when Paakow Essandoh began to work on a project that could help him bridge communities and make new friends while at university.
Seeing the lack of representation in Florida led to him thinking about how Africans might be affected by the same thing globally and what would be the solution.
Essandoh officially launched MIZIZI on August 30th 2015 and has kept the diaspora rooted ever since.
Wakanda Baseball Jersey
Introducing the Official Wakanda Baseball Jersey: A collaborative piece between MARVEL and MIZIZI!