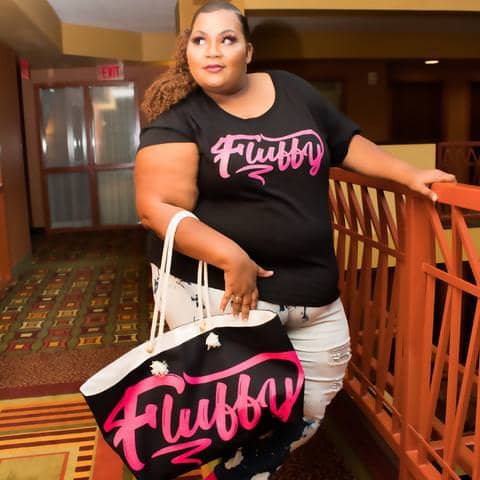 My Beautiful Fluff
About
My Beautiful Fluff is empowering, motivating and encourages women to love themselves as they are.
Each shirt is cut to accommodate curves and fluff with custom to cut to my size chart with sizes L to 5xl.
We want our designs to be fun and beautiful so that you can wear them for a night with the girls or to the gym.
"Self love means loving yourself as you are today and embracing the beauty within."
— Brittany Washington
Fluffy Women's Curvy Tee
Looking for the perfect tee to wear anytime? Look no further!
Our Fluffy Women's Curvy Tee is a comfortable, affordable way to express yourself.
This amazing tee will become a staple in your wardrobe. Features a U-shaped neck for style and durability.
These are perfect for everyday wear.