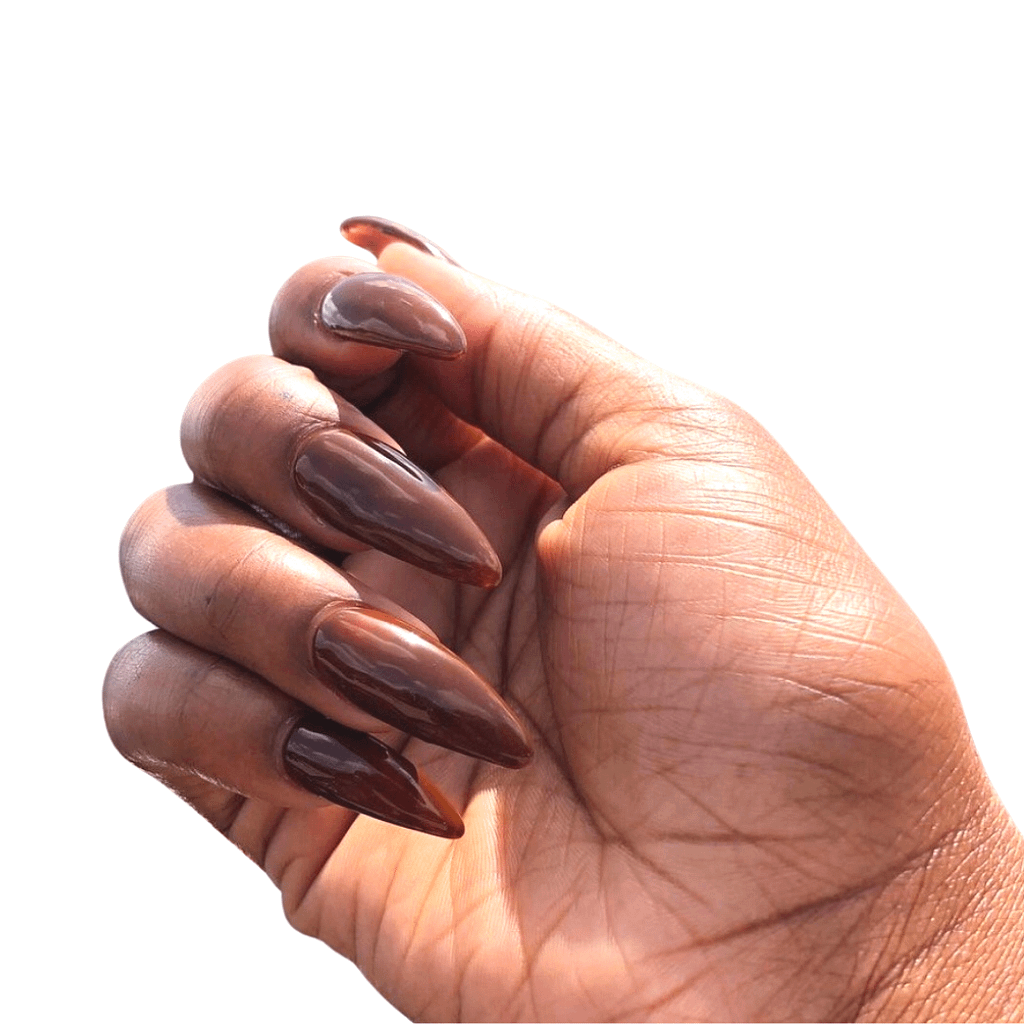 OOO Polish
About
Our mission is pretty straightforward but more importantly inclusive, we provide imagery of underrepresented skin tones paired with imagery of colors many women feel like they could never wear.
Providing natural everyday imagery, to help our customers explore beauty that is more realistic and relatable.
"'Diversifying Beauty In Nail Care' on every bottle means, I specifically created a space for you and I want you to know that, and anyone who celebrates inclusivity and loves quality nail polish. We embrace every skin tone."
-Symantha
Use discount code: buy_default for 10% off your first order!
Fon
Chocolate brown
13-Free, Vegan, and Leaping Bunny Certified