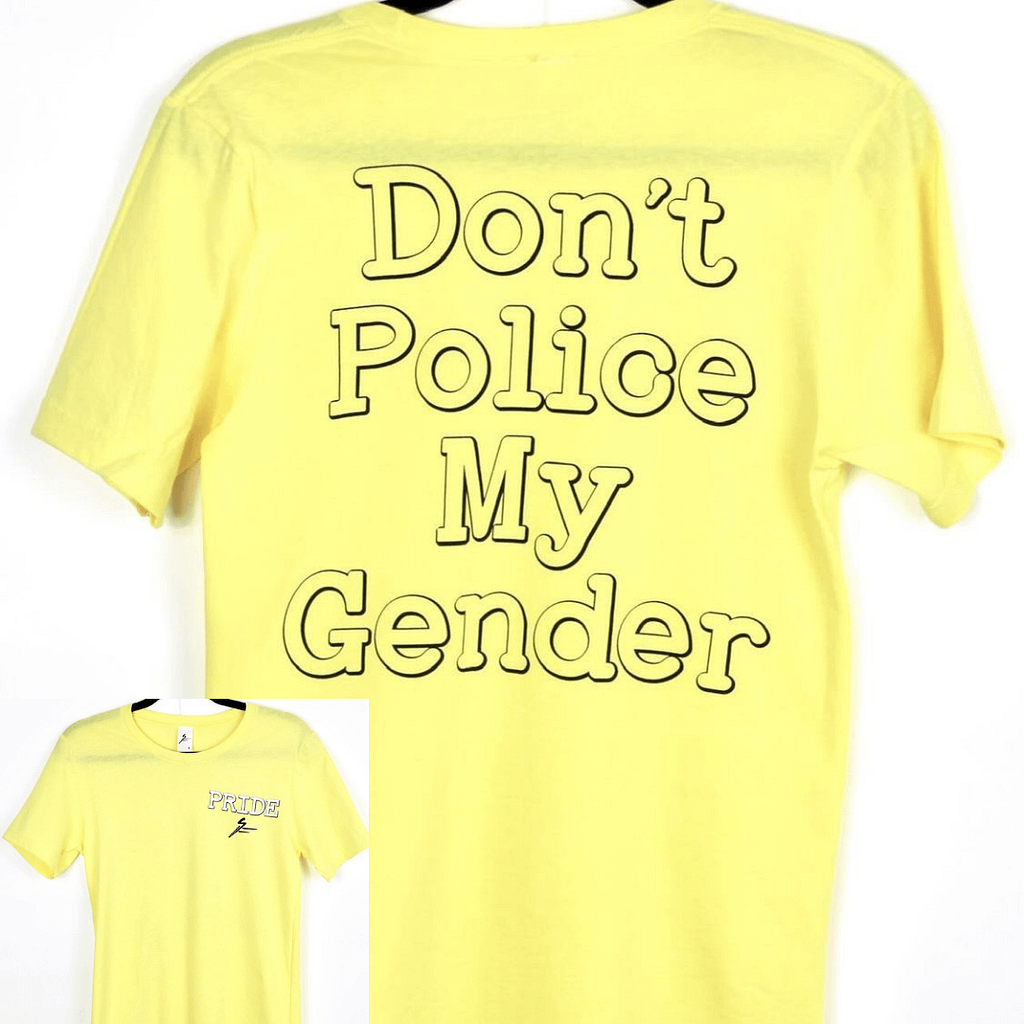 Style is Freedom
About
Created by TONI BRANSON with the purpose of liberating and celebrating the Tomboi culture through fashion.
Toni was determined to create a safe space in fashion for the masculine identifying woman to exist. She wanted Style Is Freedom to be the face of the Tomboi culture and create a liberating message for the genderless fashion movement.
Toni defines a Tomboi as a Talented Original Motivated Brilliant Outstanding Individual and her motto is Your Style Is Your Freedom because its just that simple!
Don't Police My Gender Tee (Pride)
Soft Cotton Tee Crewneck
Classic Fit