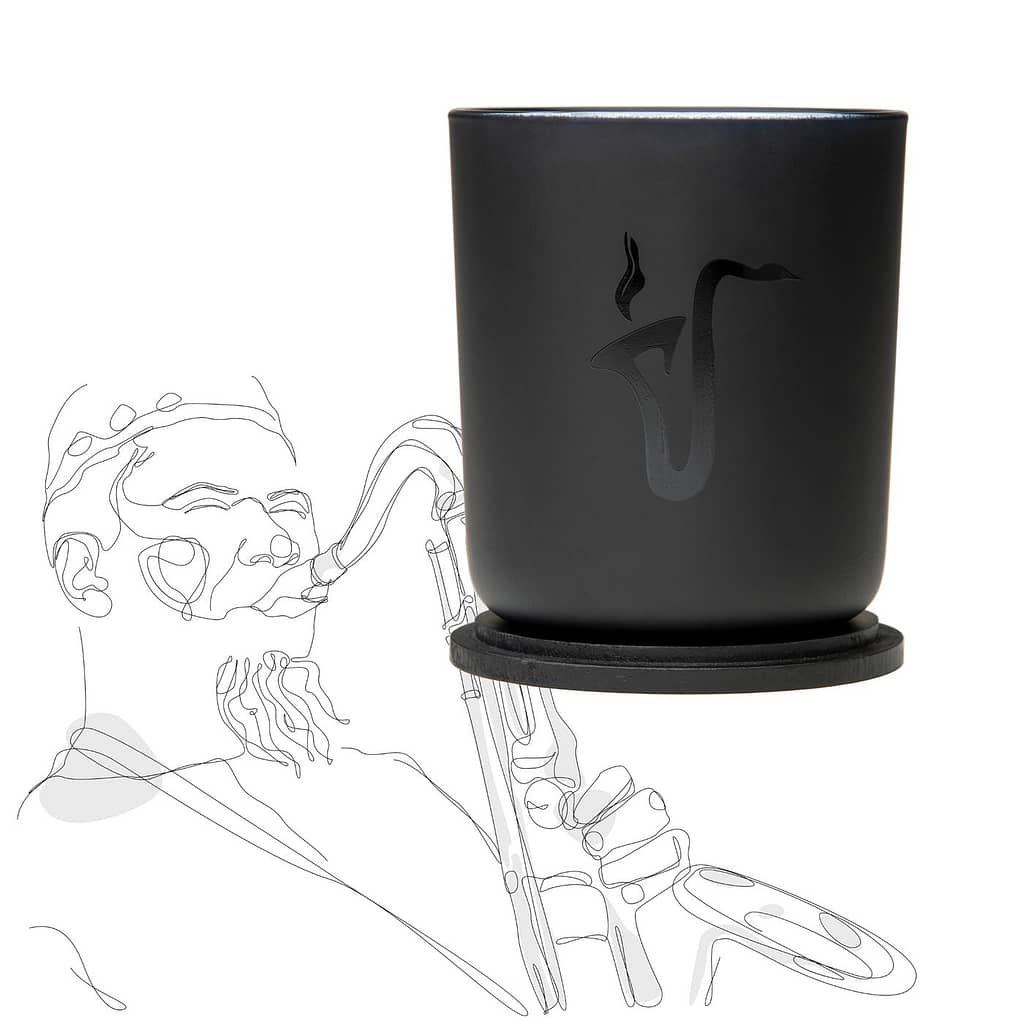 Olphactory Candles
About
Olphactory candles launched its luxury candle collection by introducing 8 handcrafted inaugural scents into the marketplace on February 1, 2019
Since inception, Olphactory has been a luxury candle company specializing in the art of scent, paired with the art of jazz.
Focusing on premium product quality, stellar customer service and an appreciation of art, culture and fragrance, Olphactory candles found its niche, set its anchor and defined its essence.
an ode to jazz, thru wax…
INTIMACY CALLING CANDLE
The "INTIMACY CALLING" candle is the dialect of lovers which speaks to those captivated by the sweet smell of seduction.
An alluring, intoxicating candle that croons your mind, body and soul like the vocals of the otherworldly Sade.