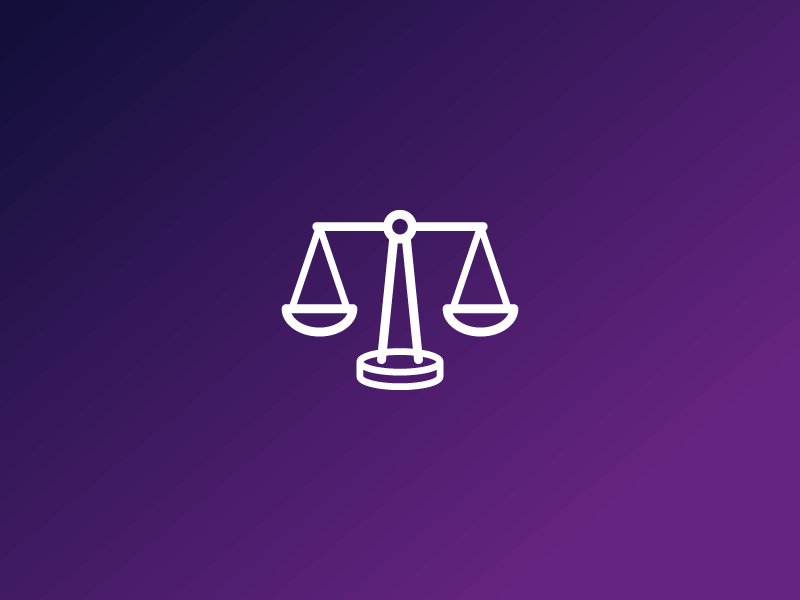 Verified
The Law Firm of Andrea Hence Evans
About
The Law Firm of Andrea Hence Evans, LLC is your one stop shop to intellectual property protection. We offer services that encompass all areas of intellectual property law such as patent, trademark and copyright law.
We are committed to providing you with the personal and professional attention you deserve in order to create your own valuable and marketable intellectual property portfolio. Our services are easily distinguished from others. Working as a former Patent Examiner and Trademark Examining Attorney at the United States Patent and Trademark Office (USPTO), Andrea Hence Evans, Esq. utilizes her education, legal skills and resources, training, and hands-on USPTO experience to assist you in protecting your patent, trademark or copyright.
Patents, trademarks and copyrights are valuable intellectual property assets that require protection. Allow The Law Firm of Andrea Hence Evans, LLC the opportunity to protect your intellectual property.
We are currently servicing solo inventors, entrepreneurs, small, medium and Fortune 100 clients in multiple states and multiple countries.
* Good Standing Verified With State Bar