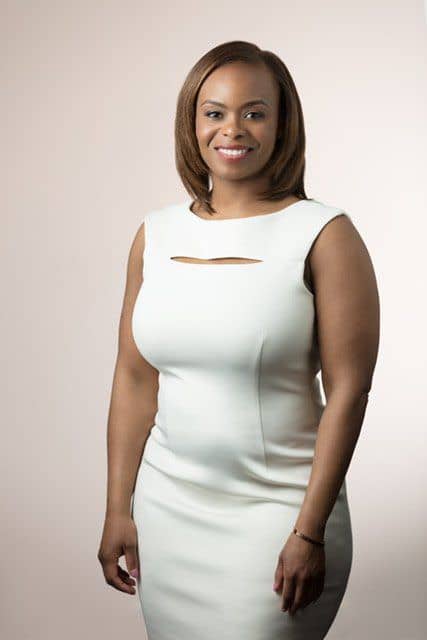 The SJS Law Firm
About
Shavon J. Smith founded The SJS Law Firm, PLLC in 2014 and quickly gained a reputation as a business attorney who couples her legal background with strong business acumen.
Shavon serves as general counsel to small business owners and has dedicated her practice to counseling business owners, start-ups, and entrepreneurs on a range of legal issues.
She serves a diverse client base across multiple industry segments. Her clients call on her for guidance with multi-mullion dollar commercial real estate acquisitions and leasing, business financing, corporate governance, litigation, dispute resolution, complex transaction, and end-to-end contract support.
Additionally, she represents her clients on a range of employment issues.
Shavon is dedicated to her clients' businesses and works diligently to develop a keen understanding of the business and operations of each of her clients in order to deliver unparalleled counseling and service.
Location
Washington, District of Columbia