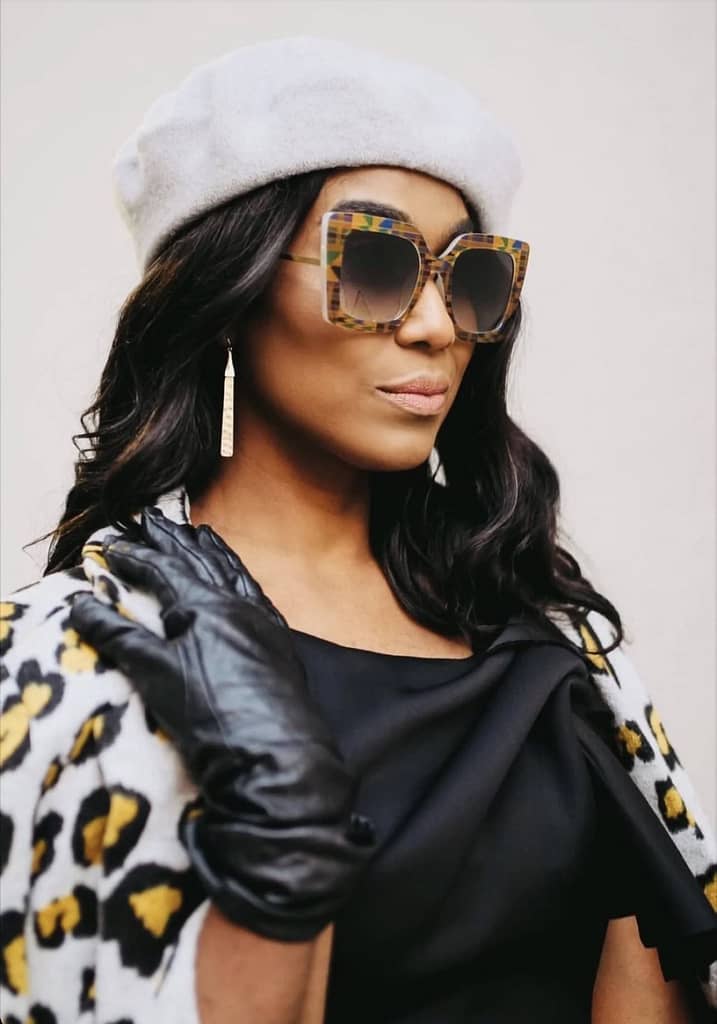 Tribal ëyës
About
Tribal ëyës was founded in the summer of 2020, and our designs have gone beyond the physical boundaries of a pair of glasses, infusing culture into an everyday wearable kaleidoscope of traditional motifs.
We are global citizens from the continent of Africa, and a percentage of our sales will go towards protective eye goggles for hospitals in Africa!
Afi
Our eyewear are a mixture of neutral and ethnic pieces. Infusing patent pending African designs into neutral eyewear, we want the world to enjoy the limitless colors and styles that the African continent represents.
Our eyewear are unisex and can be worn by everyone!