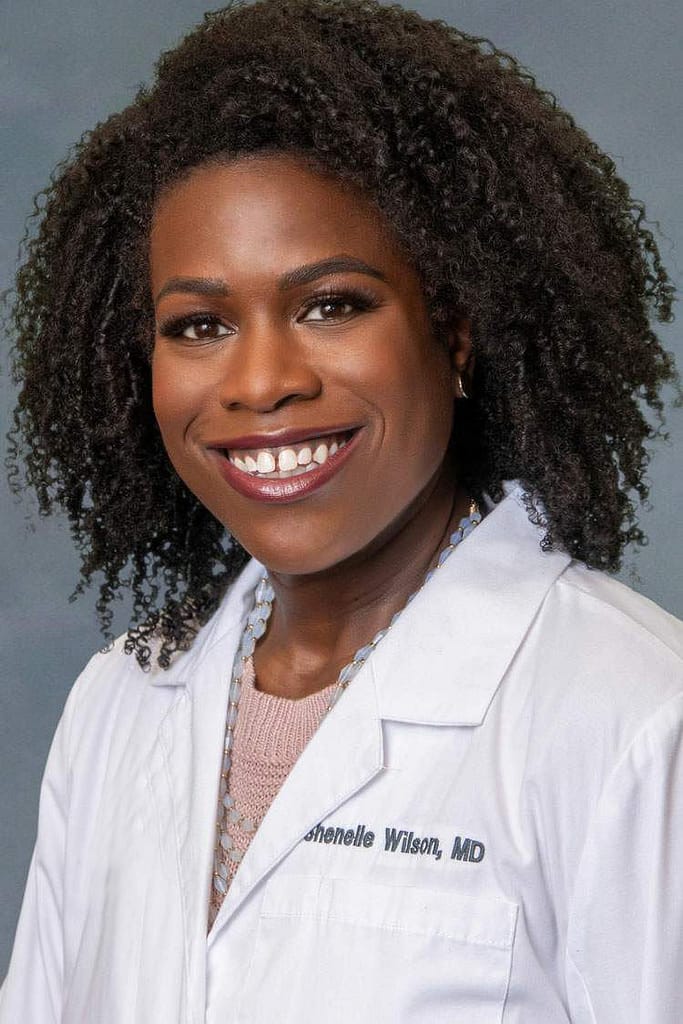 Urology Unbound
About
Urology Unbound is a non-profit organization dedicated to recruiting, retaining, and promoting Black urologists.
Urology Unbound collaborates with academic and community health care systems, medical societies, and industry partners to provide education, research, networking opportunities, and mentorship for future and current Black urologists.
We aim to partner with allied urological societies, medical schools, and residencies to enhance the educational environment within urologic training programs, thus making programs more inclusive and supportive for Black medical students and trainees.
The vision of Urology Unbound is to increase the representation of Black surgeons within the field of urology.
Black urologists represent less than 2% of the approximately 13,000 urologists practicing in the United States. Currently, there are less than 300 Black urologists in the U.S., approximately 20% of whom are currently in training.
This is a large disparity considering the Black population in the U.S. is 13.4%, and many urologic diseases disproportionately affect Black patients.