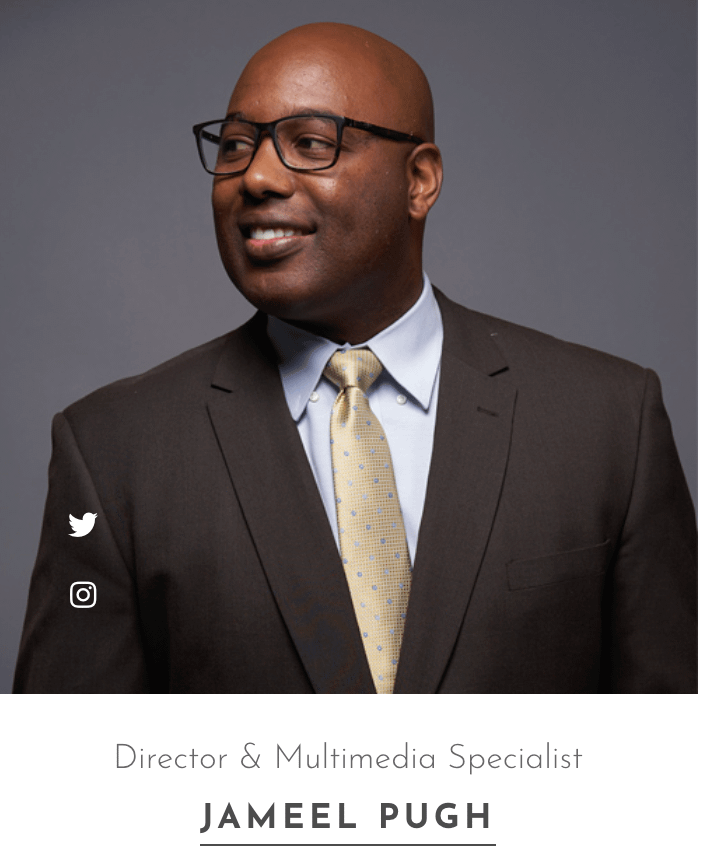 XTG Media
About
XTG Media is a multimedia production agency offering the highest quality of products to enhance your personal or company's experience.
Our project method combines a flexible, pragmatic workflow to guarantee that we address all of your requests.
Digital presence plays a prominent role in your success. One of the most effective forms of unlocking this success is acquiring a media company to increase your sales and engagement.
Whether we develop your website, create your podcast content, or complete video production, our process will ensure your satisfaction.