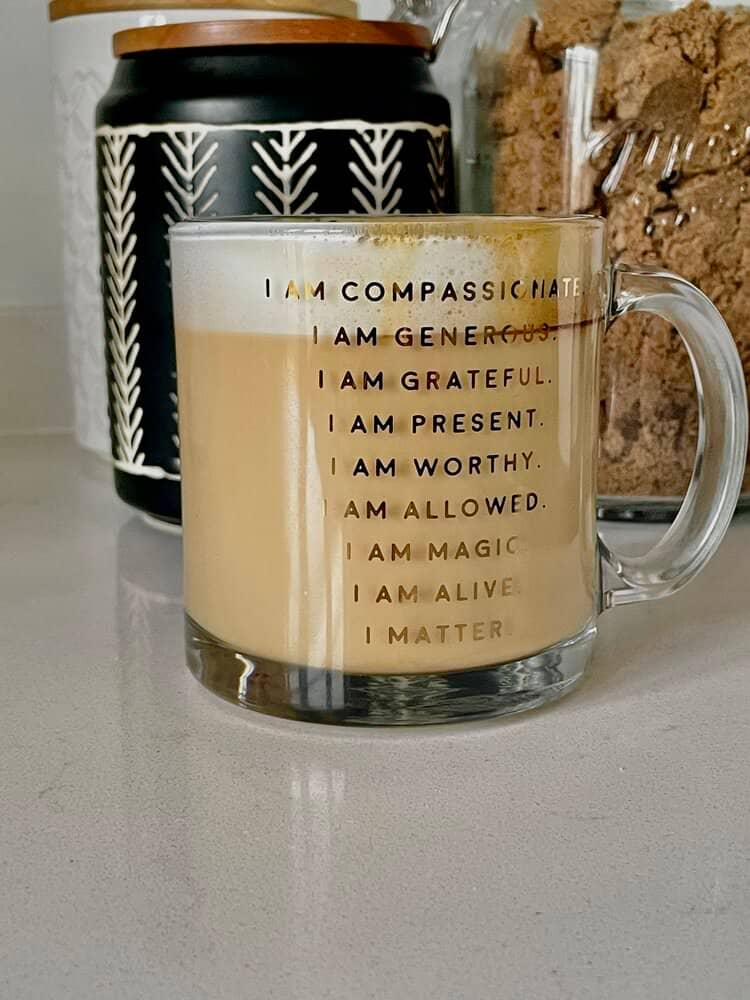 Curios By Jess
About
Curios by Jess is curated marketplace of accessories and lifestyle products.
With each product, we hope to inspire you to live your life with uninterrupted curiosity.
Too often, we feel like the world doesn't allow us to pause. We can't truly enjoy self-care because it is hard to figure out the next steps.
"No matter where I am or what stage of life I'm in, I have always found myself on the hunt to find something that made me feel empowered or beautiful. Curios by Jess was born out of the hope that there's something better out there for me."
– Jessica
I Am affirmation glass mug
"I am" is a simple but powerful phrase that amplifies whatever words are behind it. Our words are powerful!
Empower yourself by reminding yourself that you are all of this and more.
Affirmations work, if you work them.
Let this mug be your constant reminder and inspiration.