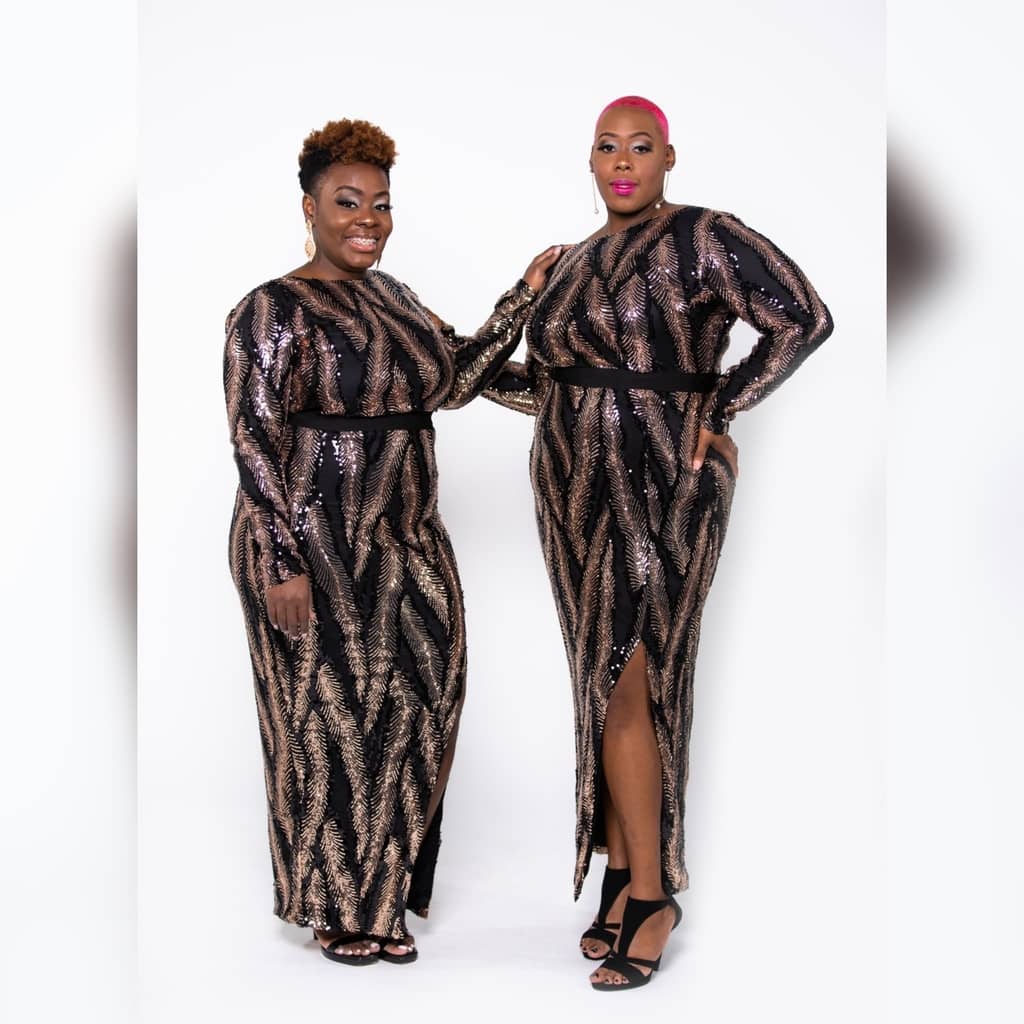 CurvEssentials Boutique
About
CurvEssentials Boutique is a body-confident company. Created to dress the curvy, classy, sassy, sexy woman with confidence and empower self-love.
Nothing makes a person feel good like looking in the mirror and loving what is looking back at them.
Here at CurvEssentials Boutique, our mission is simple: to embrace, love, style and compliment the curvy woman by providing quality fashion products.
We strive to accomplish this by empowering our customers to: Compliment themselves; Be bold and comfortable in who they are; Love and rock their style, their way.
No rules or fears.
Naghavi Dress
A long sleeve sheath style elegant dress with all of the sparkle you can wear.