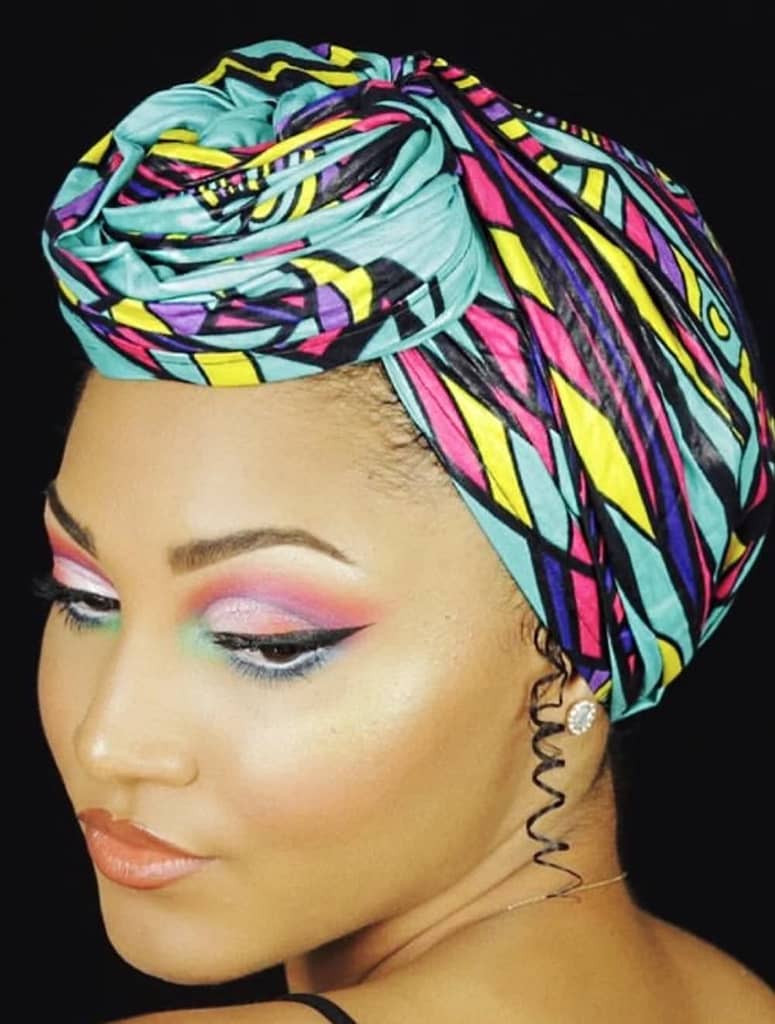 Draped
About
We pride ourselves at Draped in creating many of our pieces with 100% authentic African Ankara sourced directly from West Africa.
We also support and wholesale many of our unique jewelry pieces from female jewelry artisans.
We truly believe in sisterhood, supporting small businesses, and straight up GIRL POWER!
Spiral Life Headwrap
Tap into your queen superpowers with our "Spiral Life" headwrap.
Handmade to perfection.
Perfect for a protective style or a quick fix to a bad hair day!