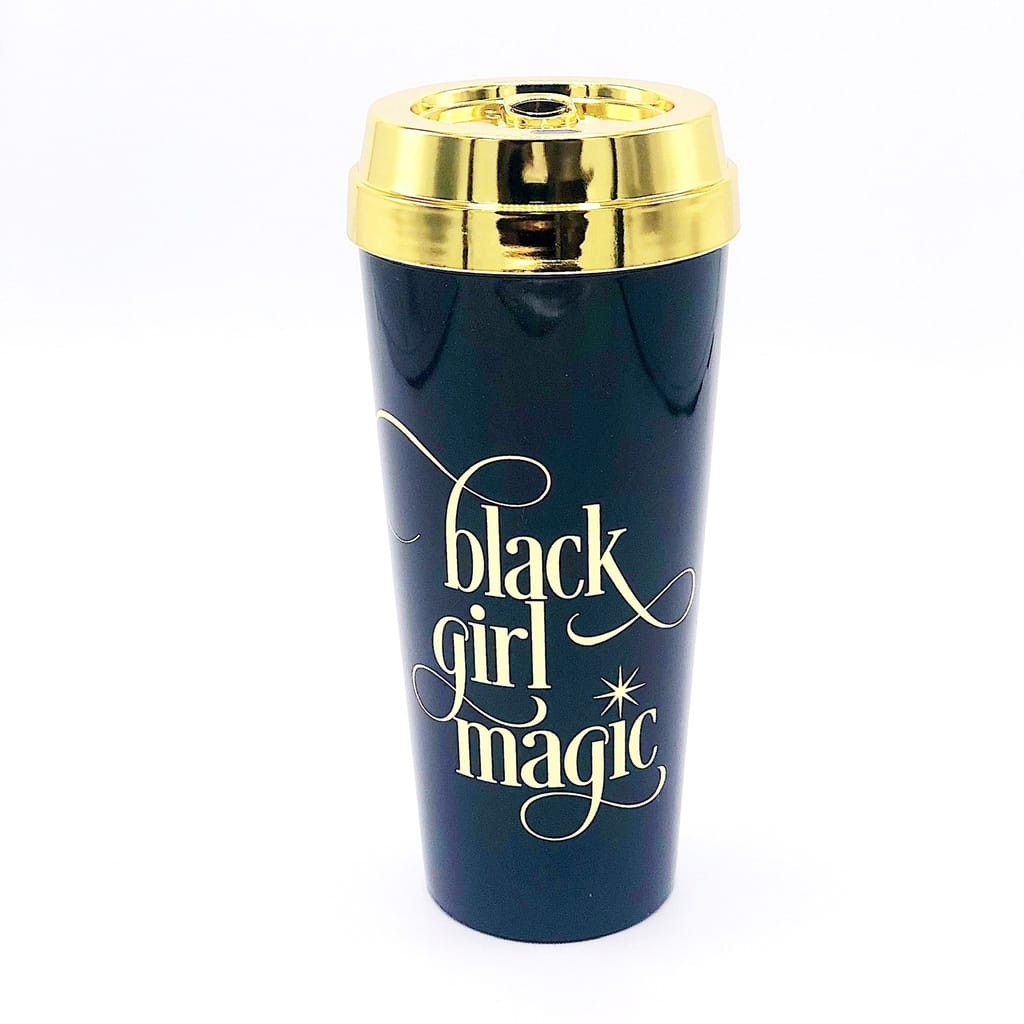 Effie's Paper
About
Effie's Paper :: Stationery & Whatnot is a lifestyle brand presenting cool and on-trend accessories for fun at work, stylish travel and a chic daily life.
We believe that from the door to her desk, a woman should be surrounded by pretty things that make her heart leap!
Our products are a unique mix of casual elegance, motivation and social conversation that make using them fun and engaging.
Although named after owner's grandmother, Effie's Paper::Stationery & Whatnot is not your grandmother's lifestyle brand!
Black Girl Magic :: Gold Lid Travel Mug
Who says your Black Girl Magic shouldn't be on display for all the world to see?
The days of hiding who you really are and what you're truly about are over.
Let your magic shine through daily when you show up with our Black Girl Travel mug by your side, on your Zoom calls and at your desk.
Show off your Black Girl Magic with this stunning travel mug.