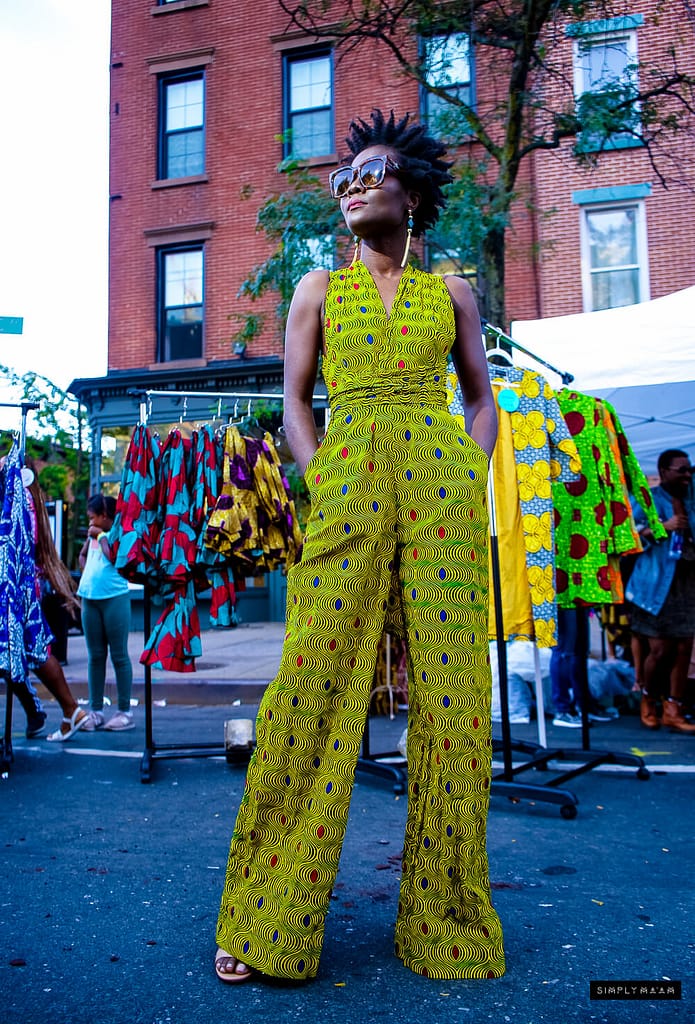 SimplyMa'aM
About
SimplyMa'aM is a specialty brand rooted in a desire to transcend African fashion.
Utilizing vibrant African prints infused with bold patterns for the fashionable and trendy you. SimplyMa'aM creates modern, sleek, ethnically unique and affordable pieces designed for fashion conscious individuals with style. Call it "BohoAfriq" – Bohemian with a touch of Afrocentricity. Clothing fit for royalty.
The goal of SimplyMa'aM is to build trust with consumers, creating a lifetime of avid fans everywhere.
SimplyMa'aM aims to produce a comfortable and romantic combination of vintage and modern styles, from flowy tops to one if a kind with multi functional use.
Convertible Infinity Jumpsuit
No matter how it's tied up, the Infinity Convertible Jumpsuit is undeniably glam!
A princess-seamed bodice is supported by two extra long straps that can be tied across an open back any way you want them.