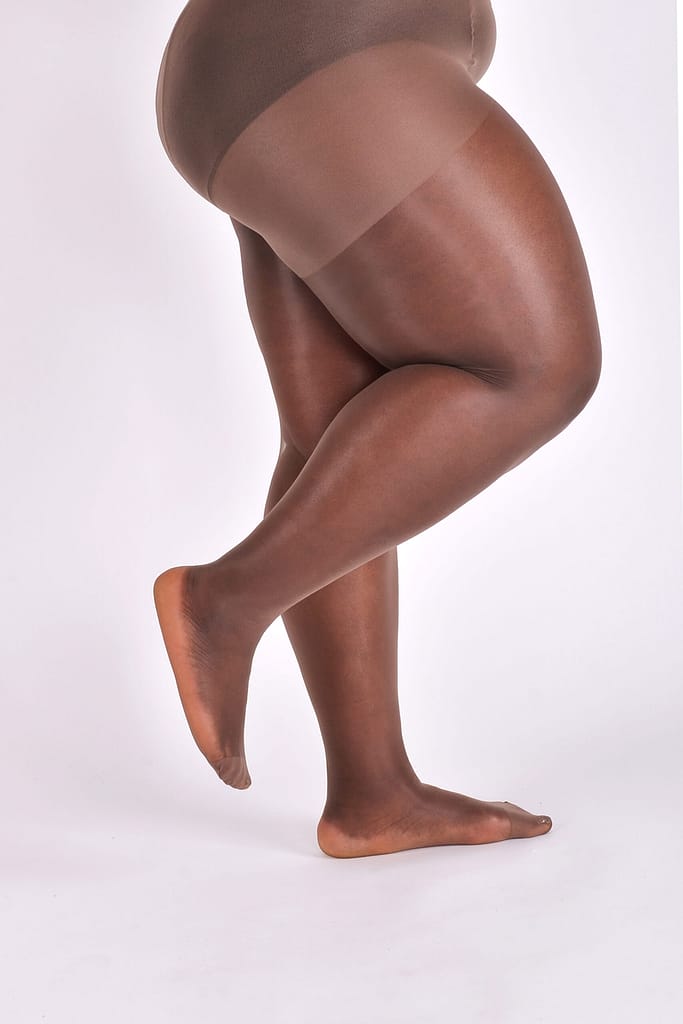 Skin Hosiery
About
Skin Hosiery Limited is a company that creates hosiery products to celebrate the uniqueness of women around the world.
Our mission is to cater to ALL WOMEN, regardless of their skin tones, size or creed.
Our products are made with you in mind, quality creations at affordable prices, that's alright you can thank us later!
15 Denier Tights "Rhema"
15 Denier tights to complement your skin tone creating that perfect bare leg look.
It is durable for everyday wear and a great transition item from summer to winter months.