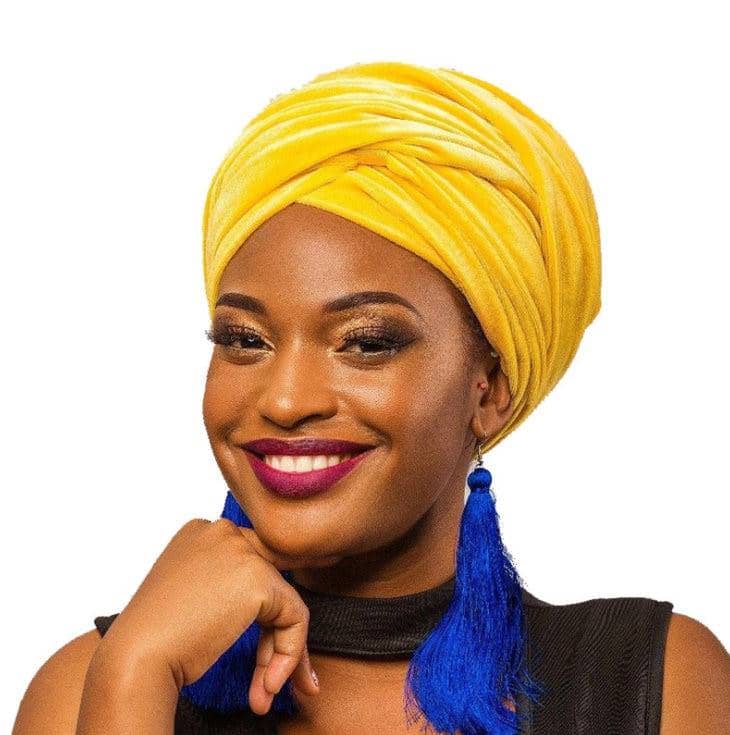 Wrapped in My Roots
About
Our soft, super comfy and stylish high quality wraps are used to preserve your hair. Our head wraps are affordable and long lasting.
Perfect for special occasions, photo shoots or lounge wear.
"I went into labor wearing my velvet headwrap and it stayed on the entire time. I gave birth to my daughter and slowly started "Wrapped in My Roots". If my headwrap can last through labor you know the quality has got to be good!"
Busola, owner
Velvet Head Wraps
Beautiful velvet wraps.
These headwraps can be used for any occasion and makes life so much easier.