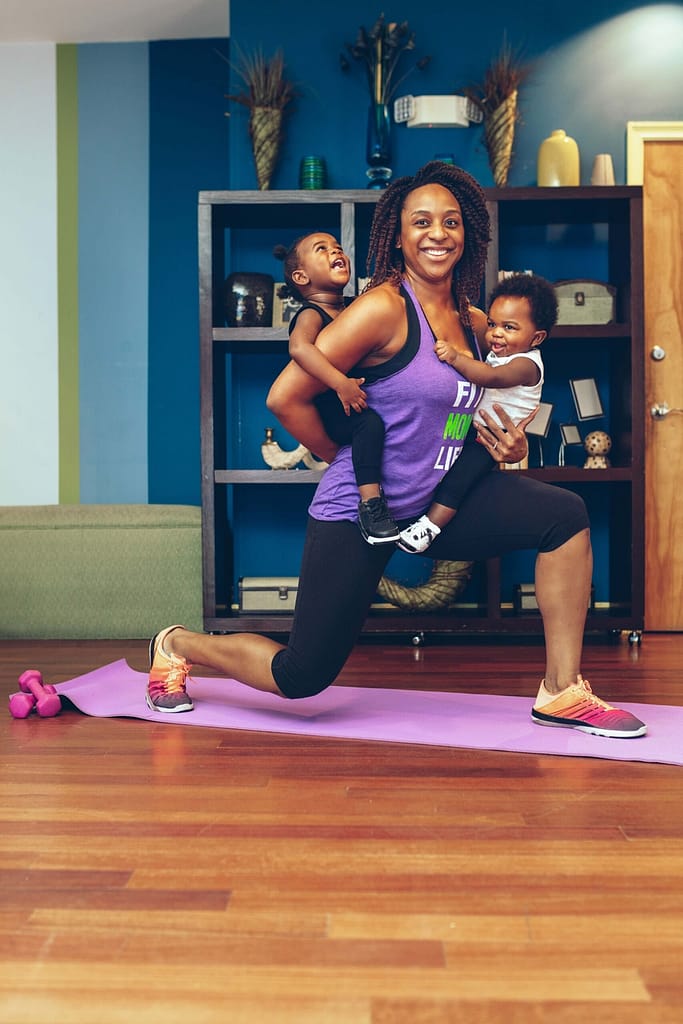 J2M Fitness
About
J2M helps overwhelmed Moms (to-Be) transform holistically through pre/postnatal life, mindset and fitness coaching.
My mission is driven by a deep desire to ensure that other Moms have the support they need; the same support I needed but did not have during my own pregnancy and postpartum journeys.
– Christina Lumpkin
Visit the website to apply for coaching or explore her shop for fitness programs that fit your needs.
Core Rehab Journey™️ Programs
Postpartum Core + Diastasis Recti Programs