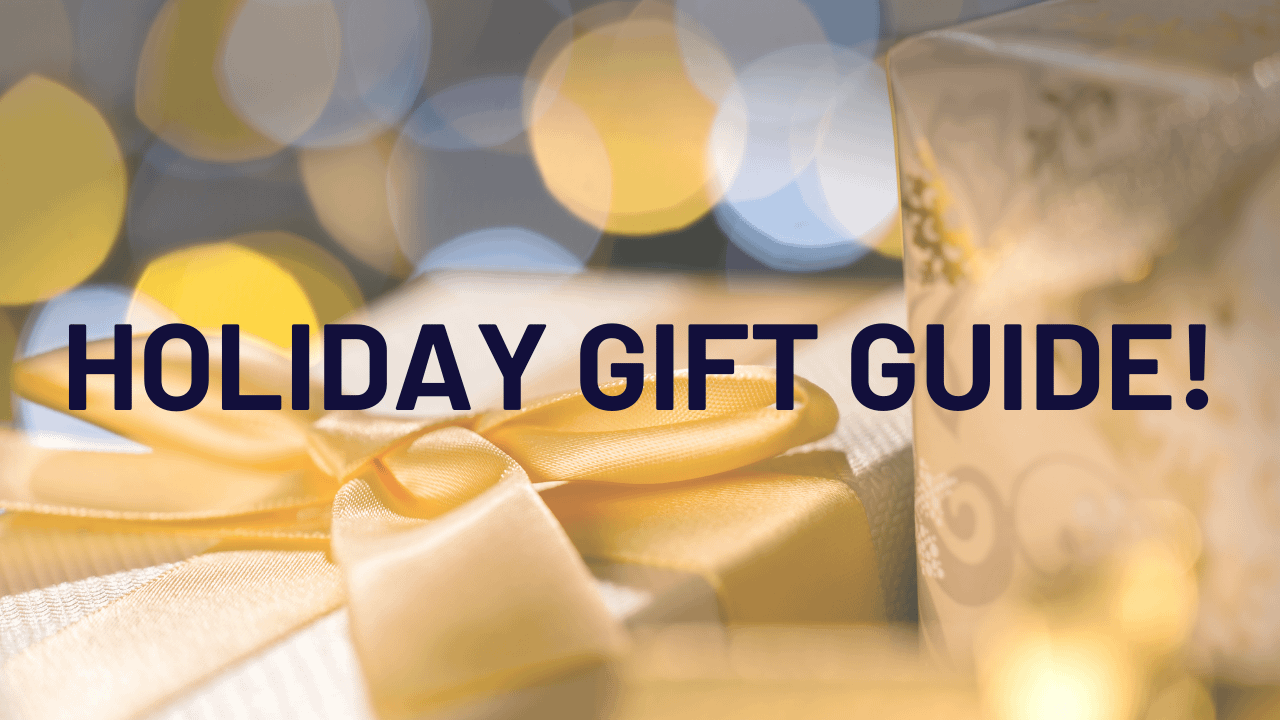 So you still haven't started your holiday shopping yet. We understand, everyone is just trying to make it from one day to the next. Black Friday, Small Business Saturday and Cyber Monday are coming up, you know you want to support Black-owned businesses but you have no idea where to start. Don't worry we got you!  
Here's the first installment of our Holiday gift guide!
Christmas is for the kids so let's start there.
Ade + Ayo provides you with beautifully crafted African-inspired children's goods that are comfortable and practical for your children, while remaining modern and affordable for you.
Kids for Culture makes products that help children feel good about themselves, their families, and their communities; while also exposing children to differences, unfamiliar things, and experiences beyond their immediate lives.
Cozy N Cute Kids Boutique makes shopping for your children safe and easy, with clothing pieces they are guaranteed to love.
Puzzle Huddle offers a wide variety of African American jigsaw puzzles for children.
Dope Pieces produces puzzles that are visually stimulating, unique, beautiful, edgy, and exciting. For an older child or young adult!
Some of our apparel businesses have cute tees and sweatshirts for kids as well!
Check out:
Typical Black Tees Anti-Racist Apparel and Accessories that Emphasize Black Liberation.
Liv and Elle a custom apparel brand that celebrates HBCU pride, Black excellence and Black joy for all ages.
Threads of Habit bold, eccentric, and unique vintage pieces.
Yeaux Mama items for Black women (and kids too!) out of love for Black women.
Happy Shopping!
Related posts